Author's Notes:
Is that a flashback I see?
---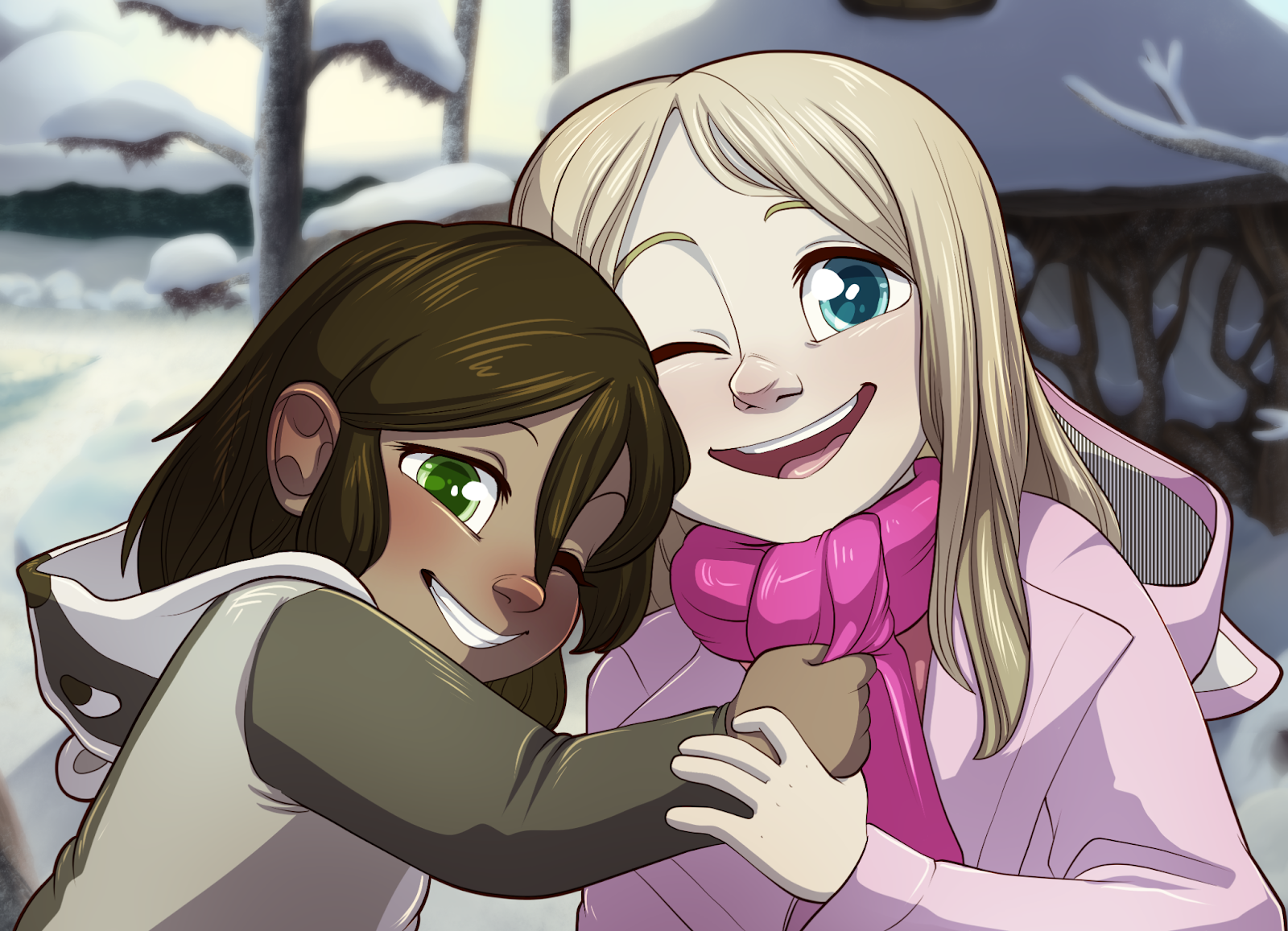 One Good Year for Anastasia
My friend's 6 year old daughter, whom I based Tamberlane on, has a fatal brain tumor and a prognosis of 1 year to live. I'm asking folks who love Tamberlane, if they're able, to throw a couple of dollars at their GoFundMe to give Anastasia a wonderful last year. Find out more here.
---
Transcript
WALTER: But then, what do I know? I'm just an old buck.
BRIAR: Aw, don't sell yourself short, Papa!
WALTER: Ah...You know, I recall...
TESS: I thought I heard...
WALTER: It is a kit??
TESS: Isn't that Koss and Jeremy's little kit?
WALTER: Koss is sick. Note says...they had to go.
TESS: She's burning up...
WALTER: Mas então, o quê eu sei? Sou só um veado velho.
BRIAR: Aw, não se menospreze, Papai!
WALTER: Ah...Sabe, eu me lembro...
TESS: Eu achei que ouvi...
WALTER: Isso é um filhote??
TESS: Não é a filhotinha do Jeremy e da Koss?
WALTER: Koss está doente. A nota diz... eles tiveram que ir.
TESS: Ela está torrando...

Languages
Submit a Transcript