Author's Notes:
This page took me 2x as long as normal but I'm really proud of it. Looks like it's time for a little heart to heart, eh?
Our Patreon just got a big revamp! If you enjoy Tamberlane and want to support its creation, I recommend checking it out!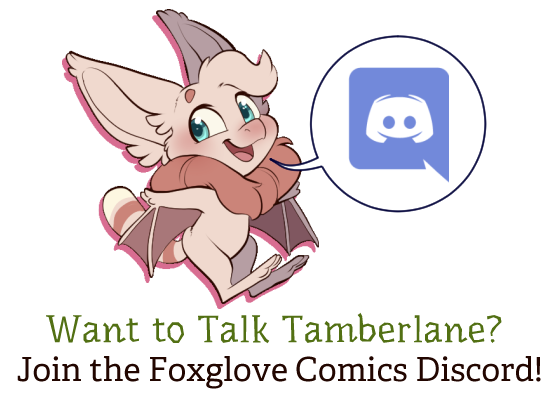 Transcript
OAKEWOOD: Harter Tag, was?
OAKEWOOD: Dia difícil, hein?
Languages
Submit a Transcript