Author's Notes:
This page took me 2x as long as normal but I'm really proud of it. Looks like it's time for a little heart to heart, eh?
---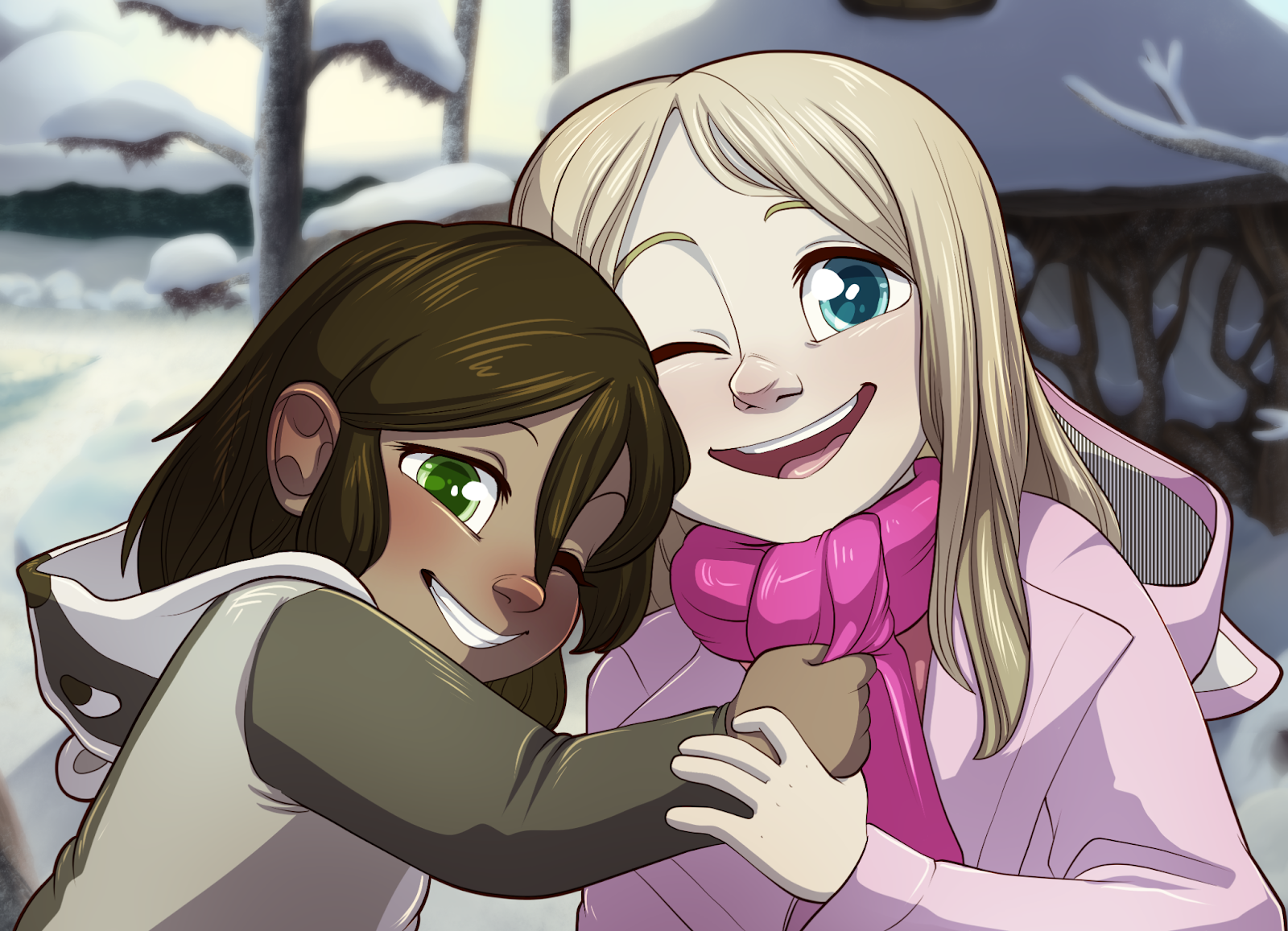 One Good Year for Anastasia
My friend's 6 year old daughter, whom I based Tamberlane on, has a fatal brain tumor and a prognosis of 1 year to live. I'm asking folks who love Tamberlane, if they're able, to throw a couple of dollars at their GoFundMe to give Anastasia a wonderful last year. Find out more here.
---
Transcript
OAKEWOOD: Dia difícil, hein?
Languages
Submit a Transcript