Author's Notes:
There is only one cure for a sad Belfry:
Completely ignoring it.
---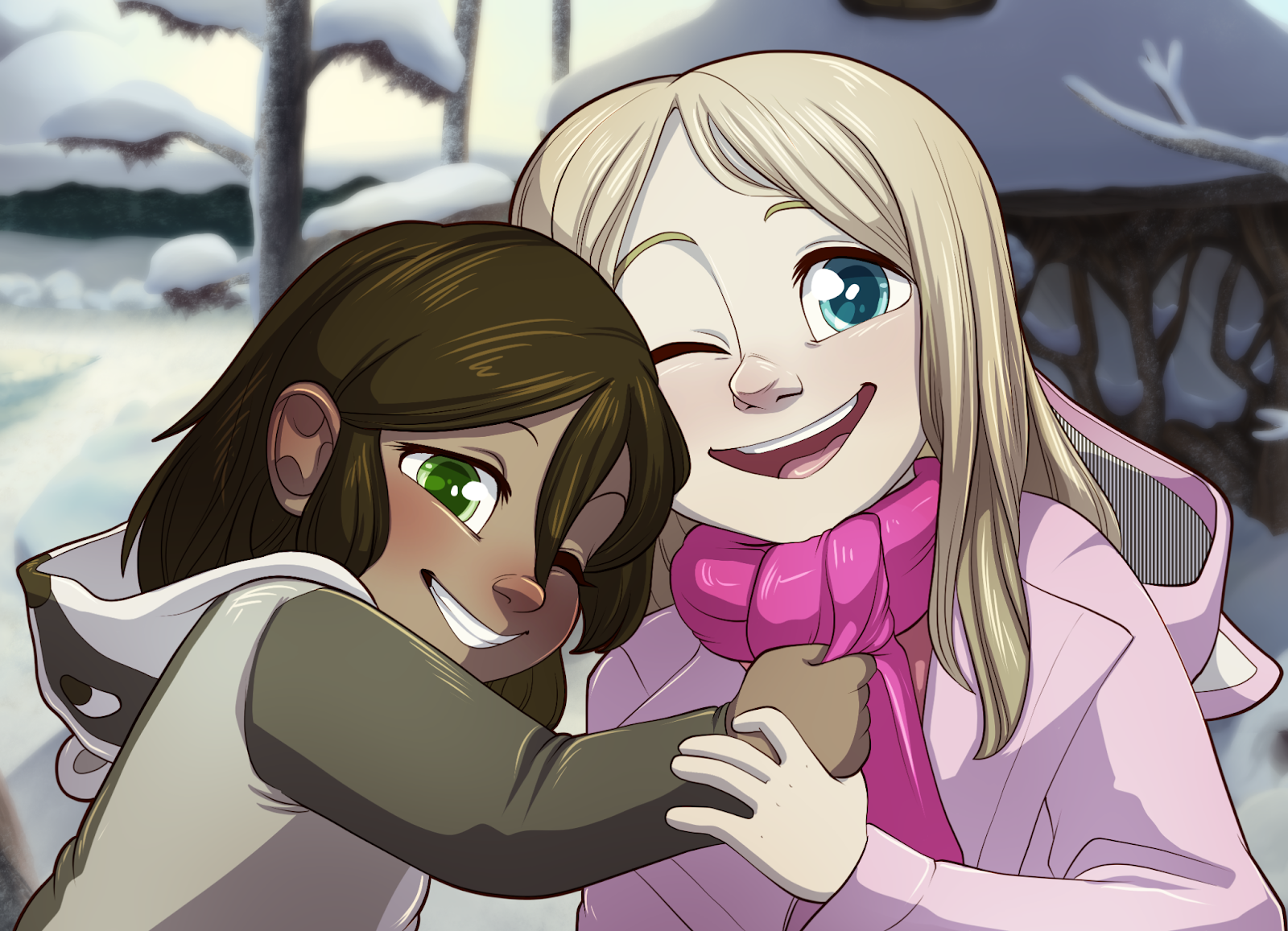 One Good Year for Anastasia
My friend's 6 year old daughter, whom I based Tamberlane on, has a fatal brain tumor and a prognosis of 1 year to live. I'm asking folks who love Tamberlane, if they're able, to throw a couple of dollars at their GoFundMe to give Anastasia a wonderful last year. Find out more here.
---
Transcript
VOICE: Tough, but it turned out okay.
OAKEWOOD: I hear there was a bit of a personal crisis.
BELFRY: It's nothing.
OAKEWOOD: Okay, good to know.
VOZ: Difícil, mas deu tudo certo.
OAKEWOOD: Eu ouvi que houve um pouco de uma crise pessoal.
BELFRY: Não é nada.
OAKEWOOD: Ok, bom saber.

Languages
Submit a Transcript