Author's Notes:
Whew!!! No more tears needed. I can be a benevolent writer sometimes.
---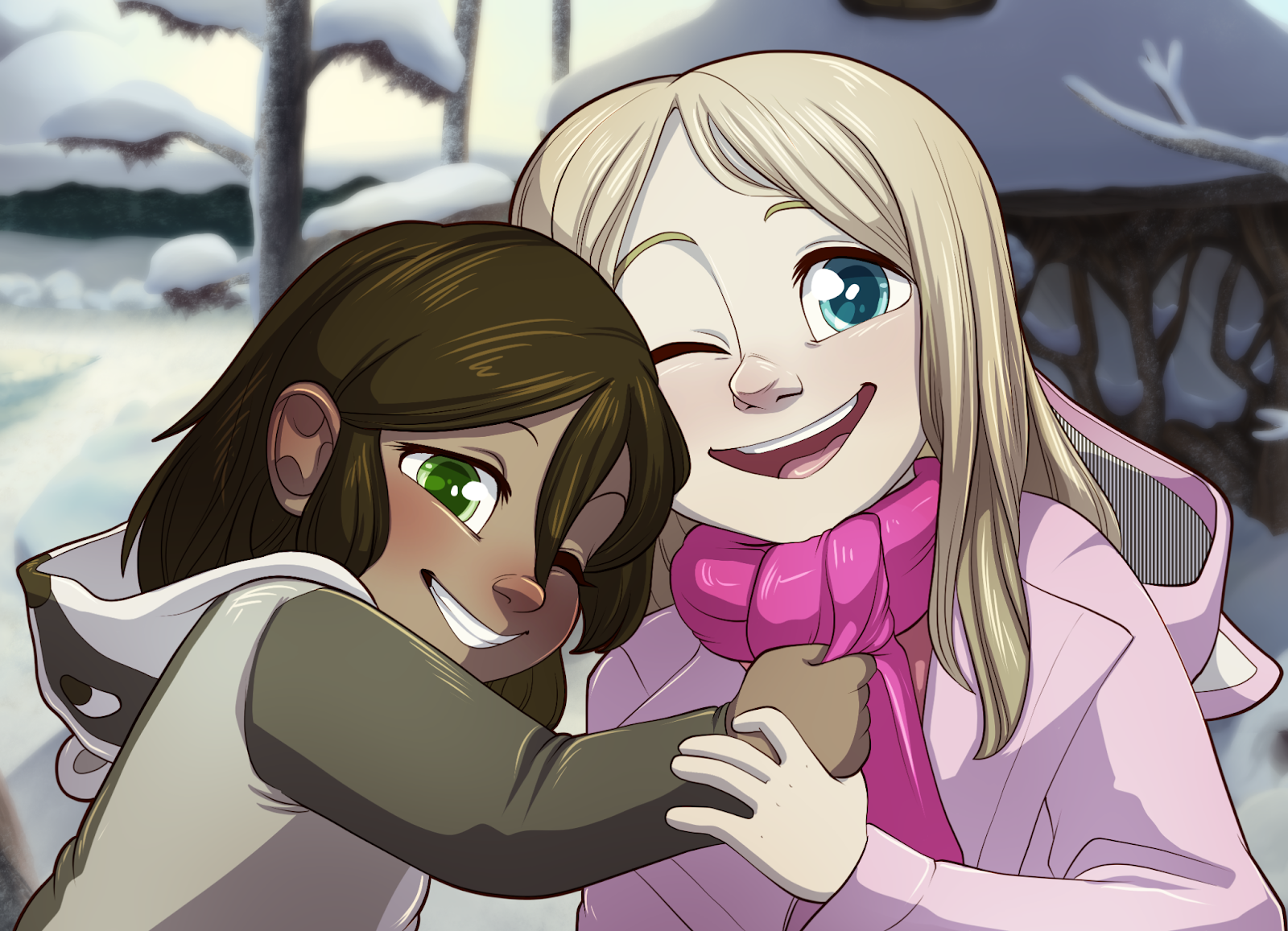 One Good Year for Anastasia
My friend's 6 year old daughter, whom I based Tamberlane on, has a fatal brain tumor and a prognosis of 1 year to live. I'm asking folks who love Tamberlane, if they're able, to throw a couple of dollars at their GoFundMe to give Anastasia a wonderful last year. Find out more here.
---
Transcript
TAMBERLANE: FUFFY!
BELFRY: Wait, come back!
BELFRY: Stop moving! I'm coming!
BELFRY: I've gotcha. I've gotcha.
HENRY: Looks like your accident paid off this time!
TAMBERLANE: FOFA!
BELFRY: Calma, volta aqui!
BELFRY: Para de se mexer! Eu tô indo!
BELFRY: Te peguei. Te peguei.
HENRY: Parece que seu acidente rendeu dessa vez!
Languages
Submit a Transcript