Author's Notes:
She's got a point.
---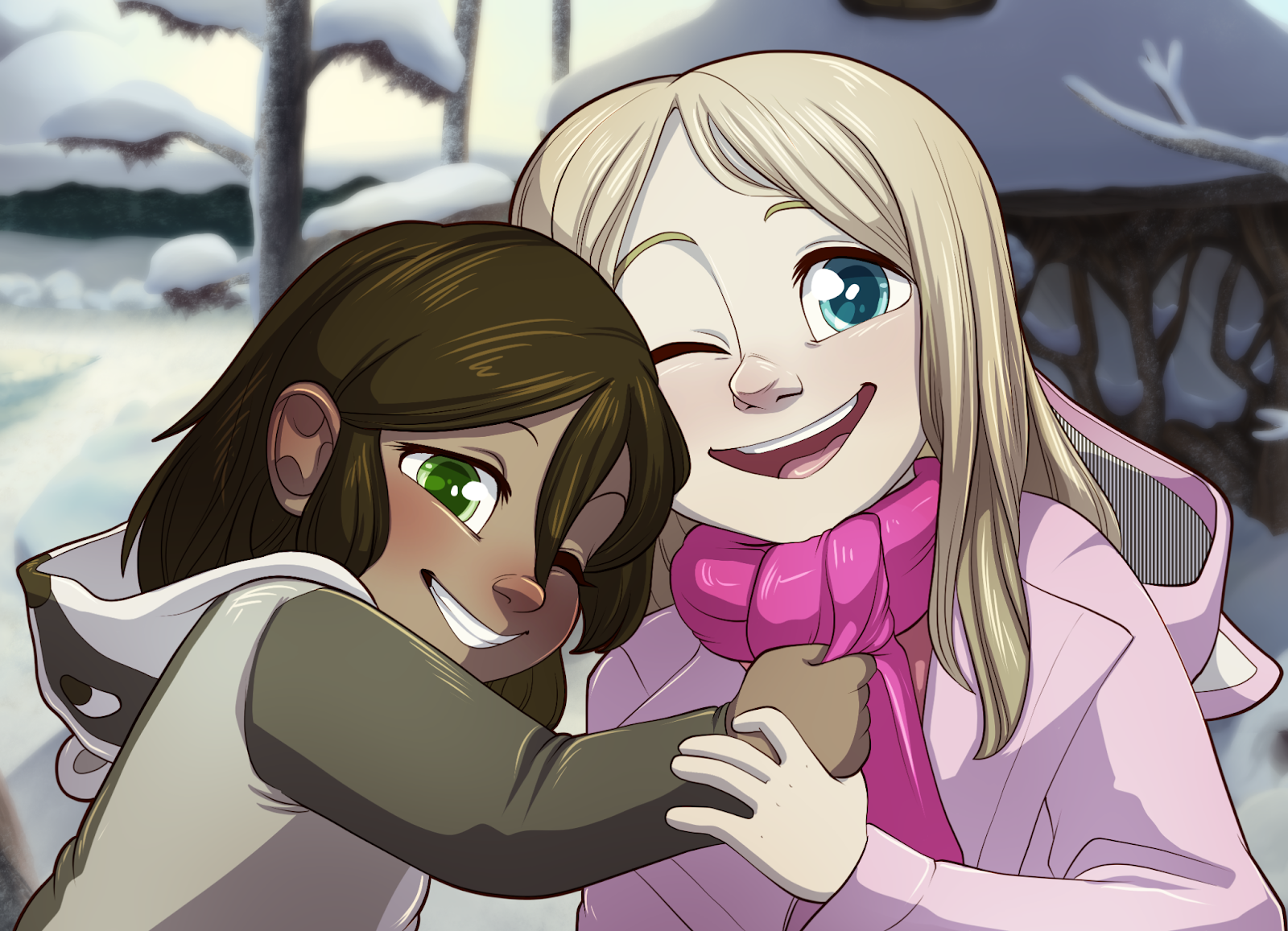 One Good Year for Anastasia
My friend's 6 year old daughter, whom I based Tamberlane on, has a fatal brain tumor and a prognosis of 1 year to live. I'm asking folks who love Tamberlane, if they're able, to throw a couple of dollars at their GoFundMe to give Anastasia a wonderful last year. Find out more here.
---
Transcript
BELFRY: I can't believe I thought I could do this.
BELFRY: It's so easy for everyone else, but I'm not everyone else, am I?
BELFRY: My own parents didn't want to keep me!
BELFRY: I don't know what I'm doing and I mess everything up and now my kit is DEAD
NORA; BELFRY! Stop that! She's not dead!
Nora: Oh, Belfry. Take a deep breath, all right?
BELFRY: Eu não acredito que pensei que eu conseguia fazer isso.
BELFRY: É tão fácil pros outros, mas eu não sou os outros, sou?
BELFRY: Meus próprios pais não queriam ficar comigo!
BELFRY: Eu não sei o quê estou fazendo e eu faço tudo errado e agora meu filhote tá MORTO
NORA: BELFRY! Para com isso! Ela não está morta!
Nora: Oh, Belfry. Respira fundo, beleza?

Languages
Submit a Transcript