Author's Notes:
Gasp!
---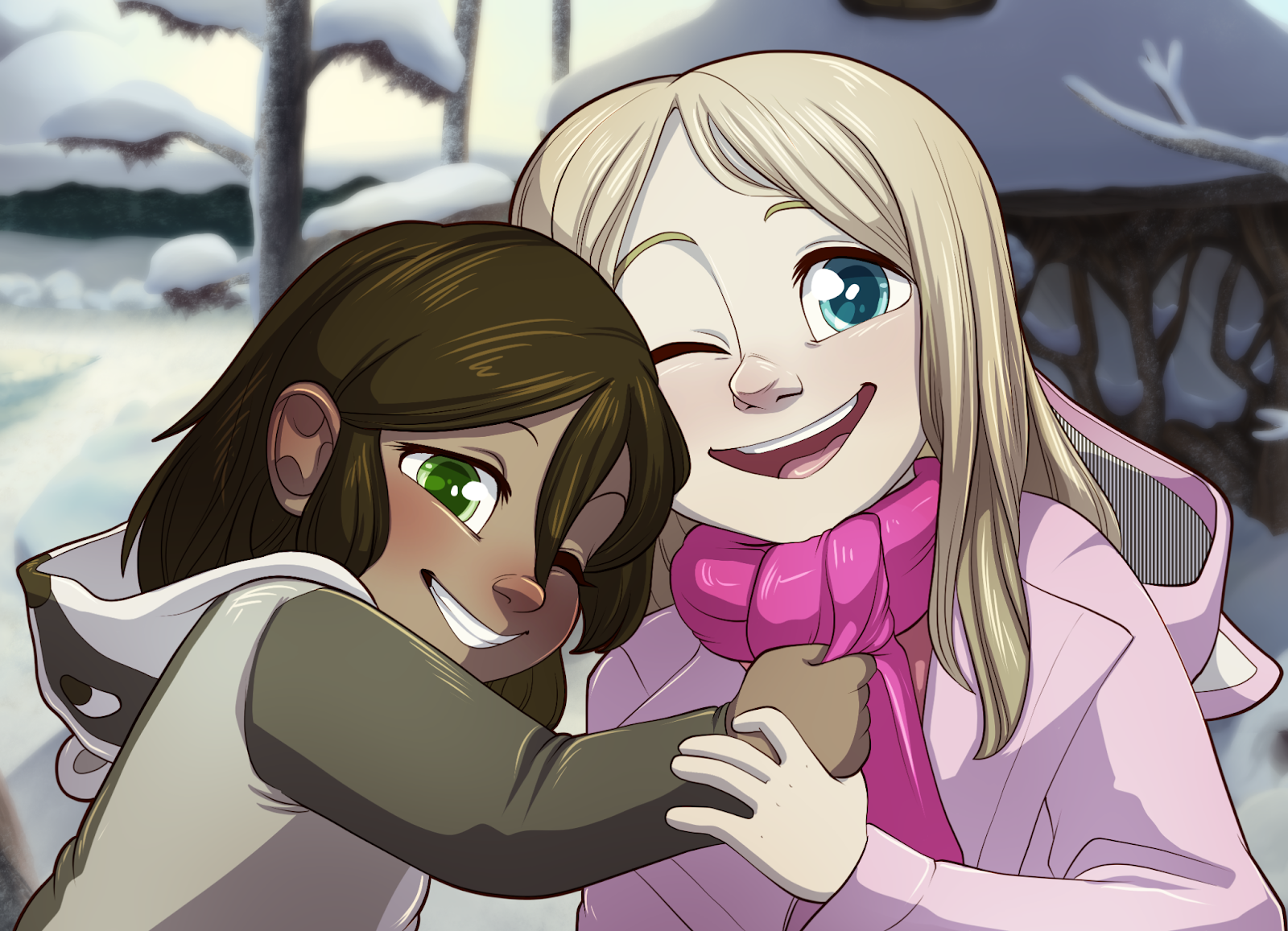 One Good Year for Anastasia
My friend's 6 year old daughter, whom I based Tamberlane on, has a fatal brain tumor and a prognosis of 1 year to live. I'm asking folks who love Tamberlane, if they're able, to throw a couple of dollars at their GoFundMe to give Anastasia a wonderful last year. Find out more here.
---
Transcript
TESS: That's not- I was-
[SFX: rrrRRRRRRRR]
TESS: FINE! I WASH MY CLAWS OF THIS!
TESS: DO WHAT YOU WANT!
TESS: WHAT DO I CARE ABOUT YOUR EMOTIONAL WELLBEING?!
TESS: I'M ONLY YOUR MOTHER!
HENRY: Tess! You'll get lost without the lantern!
HENRY: Wait up!
TESS: Isso não é- Eu estava-
[SFX: rrrRRRRRRRR]
TESS: TÁ BOM! EU TIRO MINHAS GARRAS DISSO!
TESS: FAZ O QUÊ VOCÊ QUISER!
TESS: DO QUÊ EU ME IMPORTO DO SEU BEM-ESTAR EMOCIONAL?!
TESS: EU SOU SÓ SUA MÃE!
HENRY: Tess! Você vai se perder sem a lâmpada!
HENRY: Espera!

Languages
Submit a Transcript