Author's Notes:
Walter, do you even lift?
---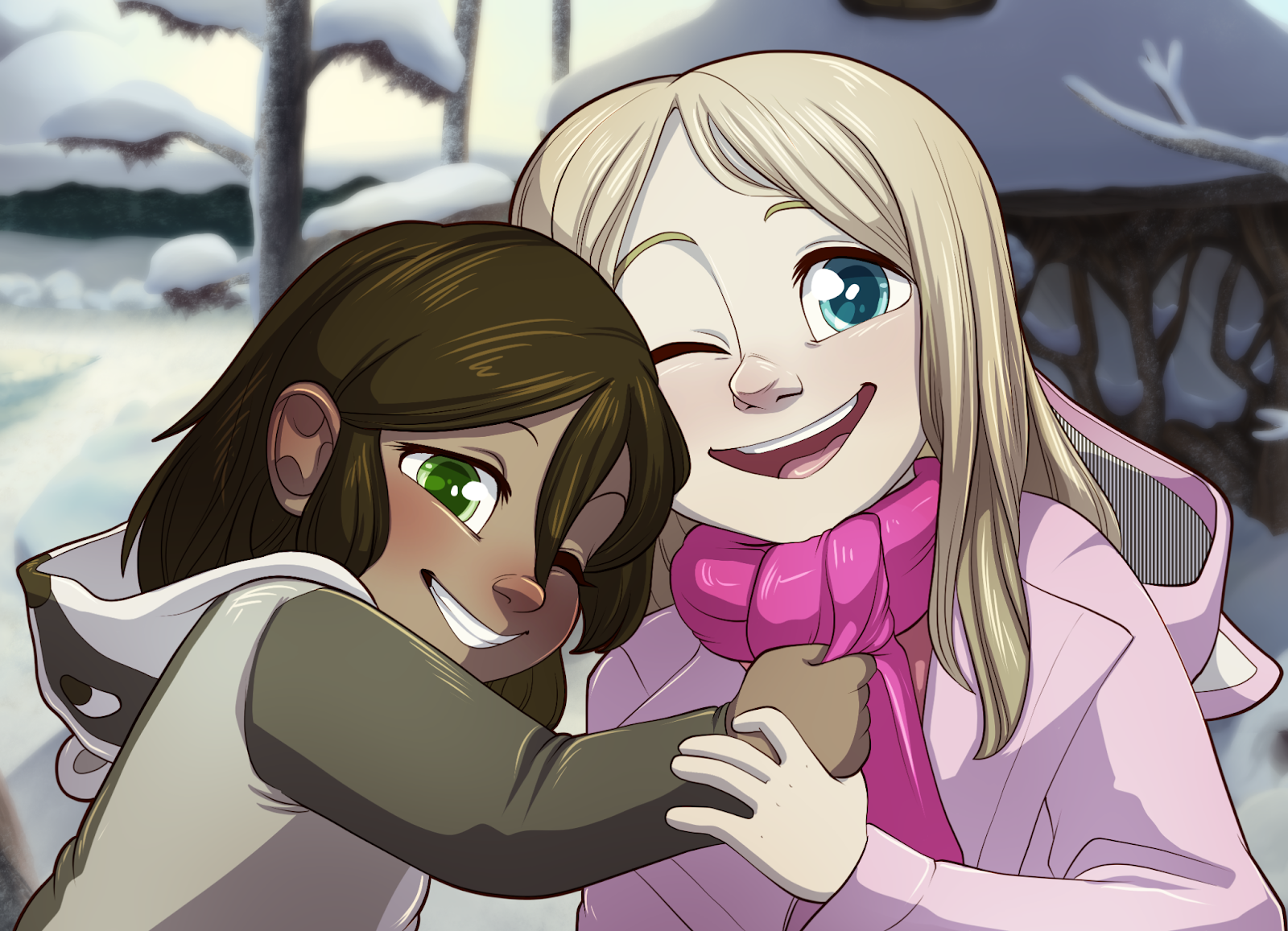 One Good Year for Anastasia
My friend's 6 year old daughter, whom I based Tamberlane on, has a fatal brain tumor and a prognosis of 1 year to live. I'm asking folks who love Tamberlane, if they're able, to throw a couple of dollars at their GoFundMe to give Anastasia a wonderful last year. Find out more here.
---
Transcript
WALTER: Never you mind Tess, my Bel.
WALTER: I will not take it away from you.
BELFRY: You won't?
WALTER: Growing up, some things we have to do.
WALTER: Sometimes, we make mistakes to learn.
WALTER: I will not take away your mistake.

WALTER: Não se importe com a Tess, minha Bel.
WALTER: Eu não vou tirá-lo de você.
BELFRY: Não vai?
WALTER: Crescendo, algumas coisas temos que fazer.
WALTER: Ás vezes, erramos para aprender.
WALTER: Eu não vou tirar seu erro.

Languages
Submit a Transcript