Author's Notes:
Too cruel, making Tamberlane cry like that!!
Our Patreon just got a big revamp! If you enjoy Tamberlane and want to support its creation, I recommend checking it out!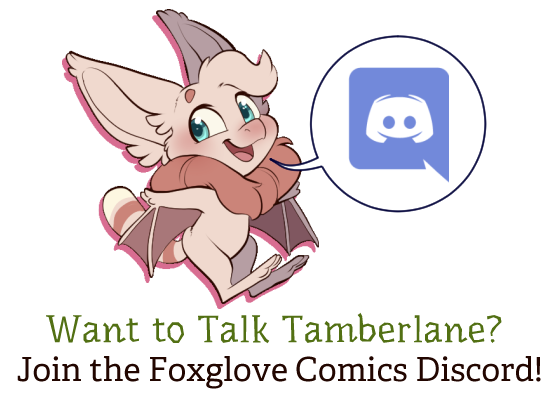 Transcript
WALTER: Go play. I must make new pies.
TAMBERLANE: Mummy Fuffy, all better?
BELFRY: Not right now, Tamberlane.
TAMBERLANE: Nanna Tess, all better?
TESS: No.
WALTER: Geh spielen. Ich muss neue Kuchen backen.
TAMBERLANE: Mami Fuffy, besser jetzt?
BELFRY: Bitte nicht jetzt, Tamberlane.
TAMBERLANE: Oma Tess, besser jetzt?
TESS: Nein.
WALTER: Vá brincar. Eu devo fazer novas tortas.
TAMBERLANE: Mamãe Fofa, melhor?
BELFRY: Agora não, Tamberlane.
TAMBERLANE: Vovó Tess, melhor?
TESS: Não.
Languages
Submit a Transcript