Author's Notes:
Too cruel, making Tamberlane cry like that!!
---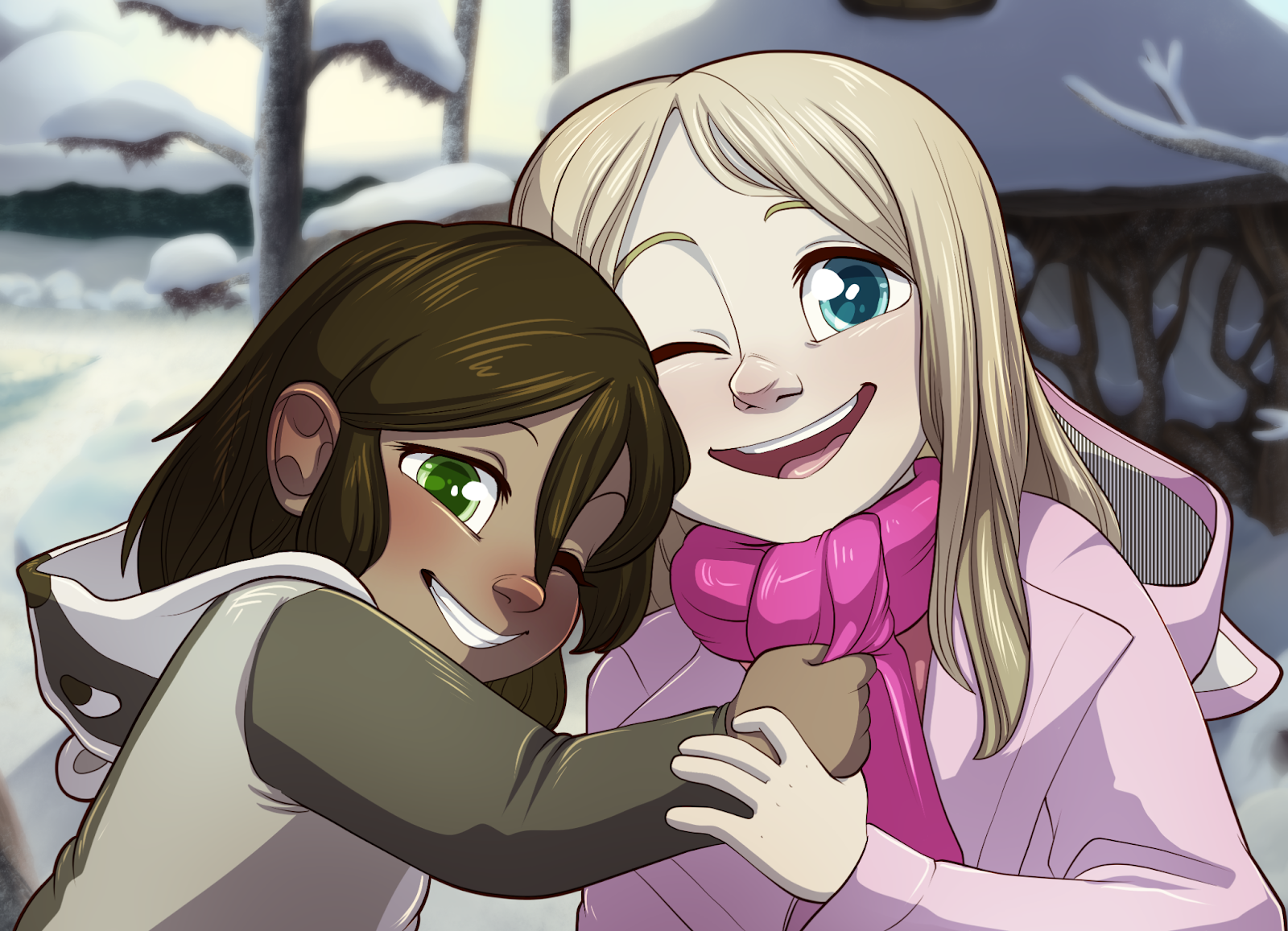 One Good Year for Anastasia
My friend's 6 year old daughter, whom I based Tamberlane on, has a fatal brain tumor and a prognosis of 1 year to live. I'm asking folks who love Tamberlane, if they're able, to throw a couple of dollars at their GoFundMe to give Anastasia a wonderful last year. Find out more here.
---
Transcript
WALTER: Go play. I must make new pies.
TAMBERLANE: Mummy Fuffy, all better?
BELFRY: Not right now, Tamberlane.
TAMBERLANE: Nanna Tess, all better?
TESS: No.

WALTER: Vá brincar. Eu devo fazer novas tortas.
TAMBERLANE: Mamãe Fofa, melhor?
BELFRY: Agora não, Tamberlane.
TAMBERLANE: Vovó Tess, melhor?
TESS: Não.

Languages
Submit a Transcript