Author's Notes:
Oake is so thrilled to be there!
---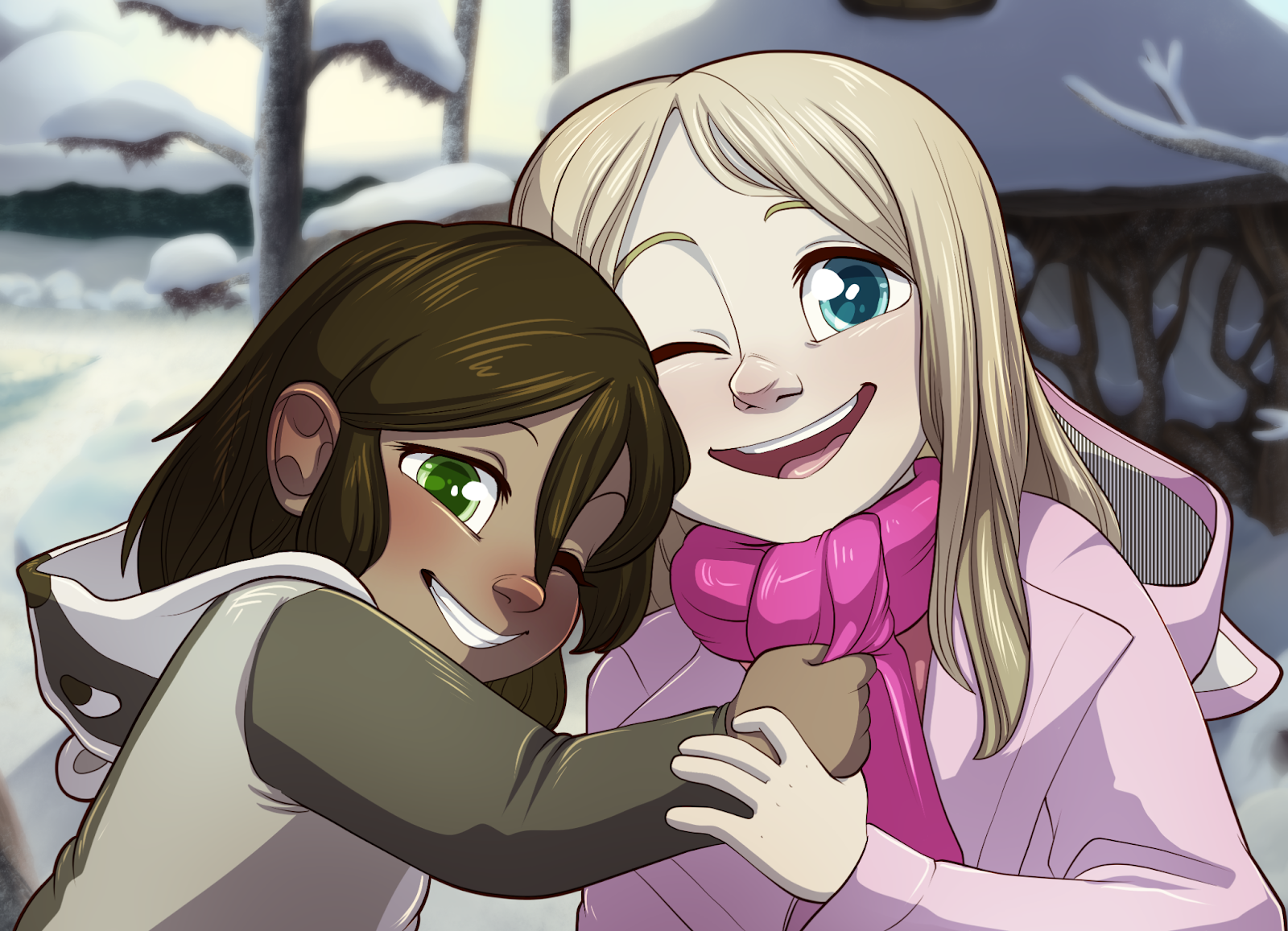 One Good Year for Anastasia
My friend's 6 year old daughter, whom I based Tamberlane on, has a fatal brain tumor and a prognosis of 1 year to live. I'm asking folks who love Tamberlane, if they're able, to throw a couple of dollars at their GoFundMe to give Anastasia a wonderful last year. Find out more here.
---
Transcript
OAKEWOOD: No running.
PIPER & ANTHONY: Dad! Dad! Dad!!
JASON: Why, if it isn't a couple of scallywags!
ANTHONY: Daddy, Daddy! We missed you!
JASON: I missed you too, you trouble-makers!

OAKEWOOD: Sem correr.
PIPER e ANTHONY: Pai! Pai! Pai!!
JASON: Ué, se não são uns patifes!
ANTHONY: Papai, Pai! Estavamos com saudade!
JASON: Eu estava com saudade também, seus encrenqueiros!

Languages
Submit a Transcript