Author's Notes:
Who forgets oven mitts? And on a regular basis? Belfry, of course!
---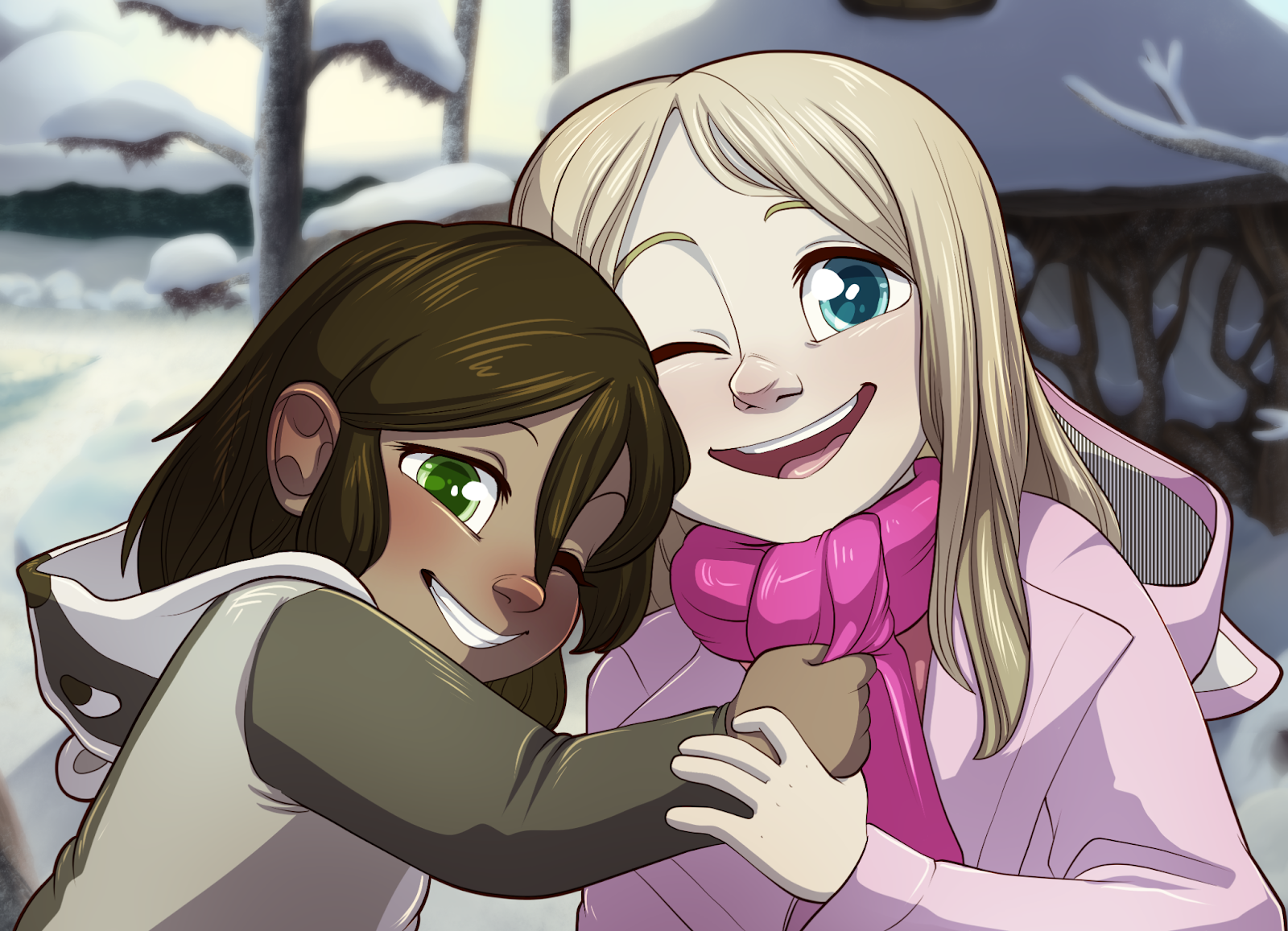 One Good Year for Anastasia
My friend's 6 year old daughter, whom I based Tamberlane on, has a fatal brain tumor and a prognosis of 1 year to live. I'm asking folks who love Tamberlane, if they're able, to throw a couple of dollars at their GoFundMe to give Anastasia a wonderful last year. Find out more here.
---
Transcript
WALTER: Don't forget to use the oven mitts!
[SFX: paff]
[SFX: hrmn]
WALTER: N'oublie pas les gants de cuisine !
[SFX: paff]
[SFX: hrmn]

WALTER: Não se esqueça de usar as luvas térmicas!
[SFX: sssssssss]
[SFX: paff]
[SFX: hrmn]

Languages
Submit a Transcript