Author's Notes:
Seems like that hit a nerve.
---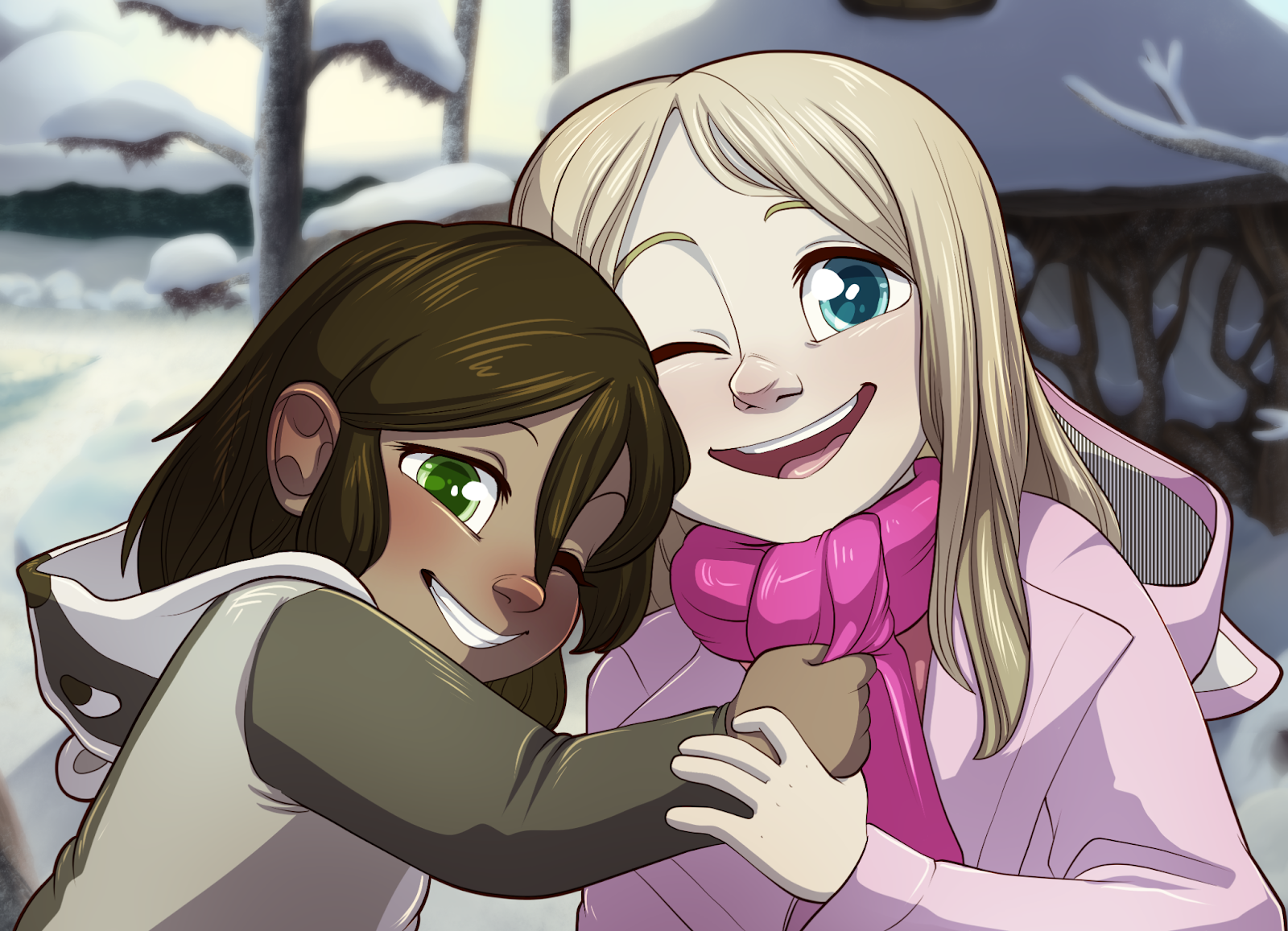 One Good Year for Anastasia
My friend's 6 year old daughter, whom I based Tamberlane on, has a fatal brain tumor and a prognosis of 1 year to live. I'm asking folks who love Tamberlane, if they're able, to throw a couple of dollars at their GoFundMe to give Anastasia a wonderful last year. Find out more here.
---
Transcript
BELFRY: No.
TESS: Belfry-
BELFRY: NO!
BELFRY: Don't you get it?! This kit is an ORPHAN!
BELFRY: Its parents ABANDONED it in the wilderness to STARVE!
BELFRY: And now you want me to do the SAME THING?
BELFRY: NO PARENT SHOULD ABANDON THEIR KIT!
BELFRY: And it IS my kit now.
BELFRY: I won't abandon you.
BELFRY: Não.
TESS: Belfry-
BELFRY: NÃO!
BELFRY: Você não entende?! Esse filhote é um ÓRFÃO!
BELFRY: Os pais deles abandonaram ele na floresta pra MORRER DE FOME!
BELFRY: E agora você quer que eu faça a MESMA COISA?
BELFRY: NENHUM PAI DEVE ABANDONAR SEU FILHOTE!
BELFRY: E agora é MEU filhote.
BELFRY: Eu não vou te abandonar.

Languages
Submit a Transcript