Author's Notes:
A conflict!
Hey, if you want to see how I do comics, I did a tutorial off this page! You can find it in the shop!
---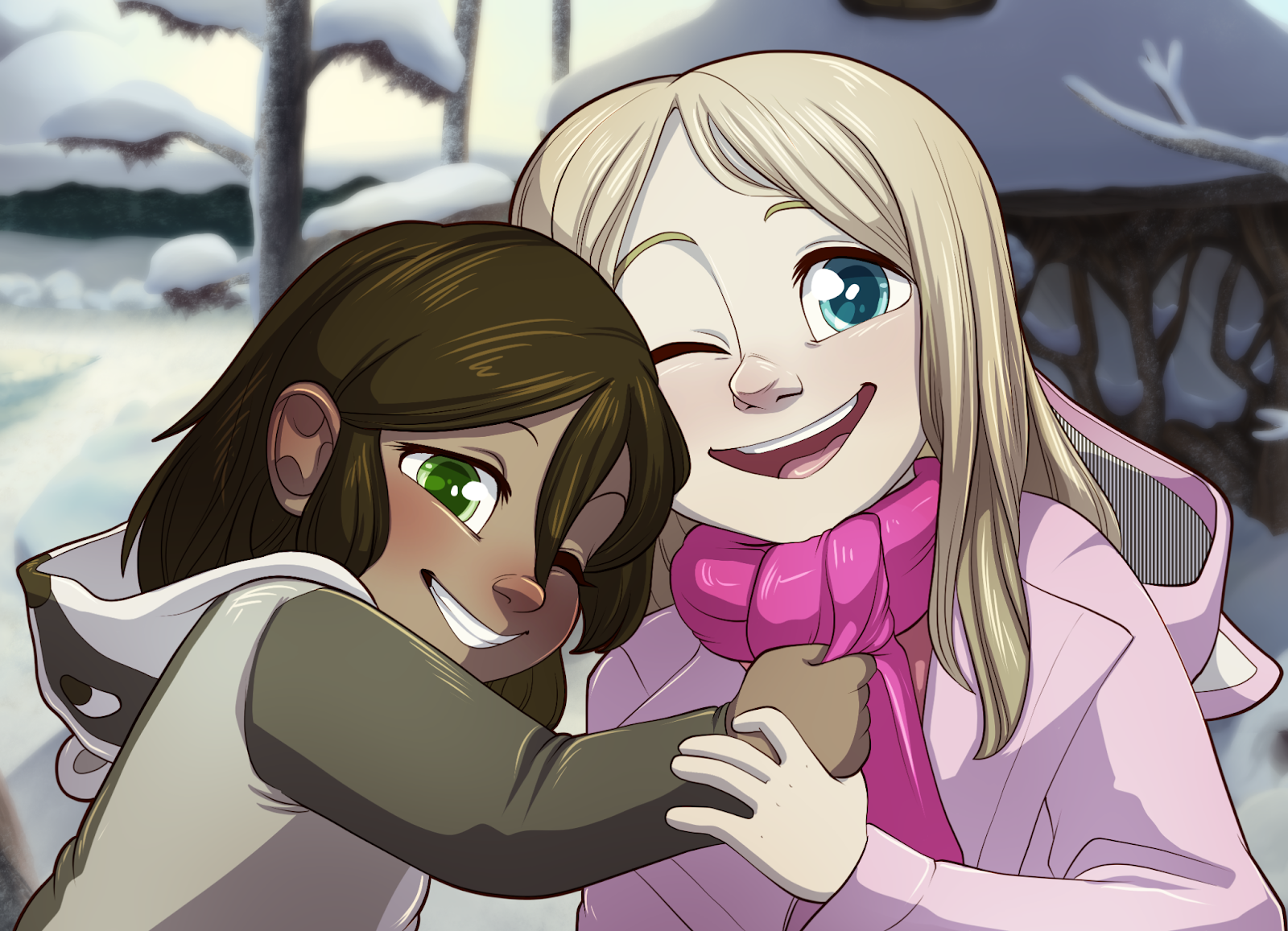 One Good Year for Anastasia
My friend's 6 year old daughter, whom I based Tamberlane on, has a fatal brain tumor and a prognosis of 1 year to live. I'm asking folks who love Tamberlane, if they're able, to throw a couple of dollars at their GoFundMe to give Anastasia a wonderful last year. Find out more here.
---
Transcript
BELFRY: It's not a wild animal!
BELFRY: It's cold and scared and hurt and hungry
BELFRY: and abandoned!
TESS: You couldn't possibly know if it's abandoned!
BELFRY: I'm not going to leave it to the mercy of parents who don't feed or help it!
TESS: Belfry, just leave the kit alone!
BELFRY: Não é um animal selvagem!
BELFRY: Está frio e assustado e machucado e com fome
BELFRY: e abandonado!
TESS: Você não poderia possívelmente saber se está abandonado!
BELFRY: Eu não vou o deixar à mercê de pais que não alimentam ou ajudam ele!
TESS: Belfry, deixa o filhote em paz!

Languages
Submit a Transcript