Author's Notes:
Wait who are these guys again
I forget
See the making of this page on YouTube!
---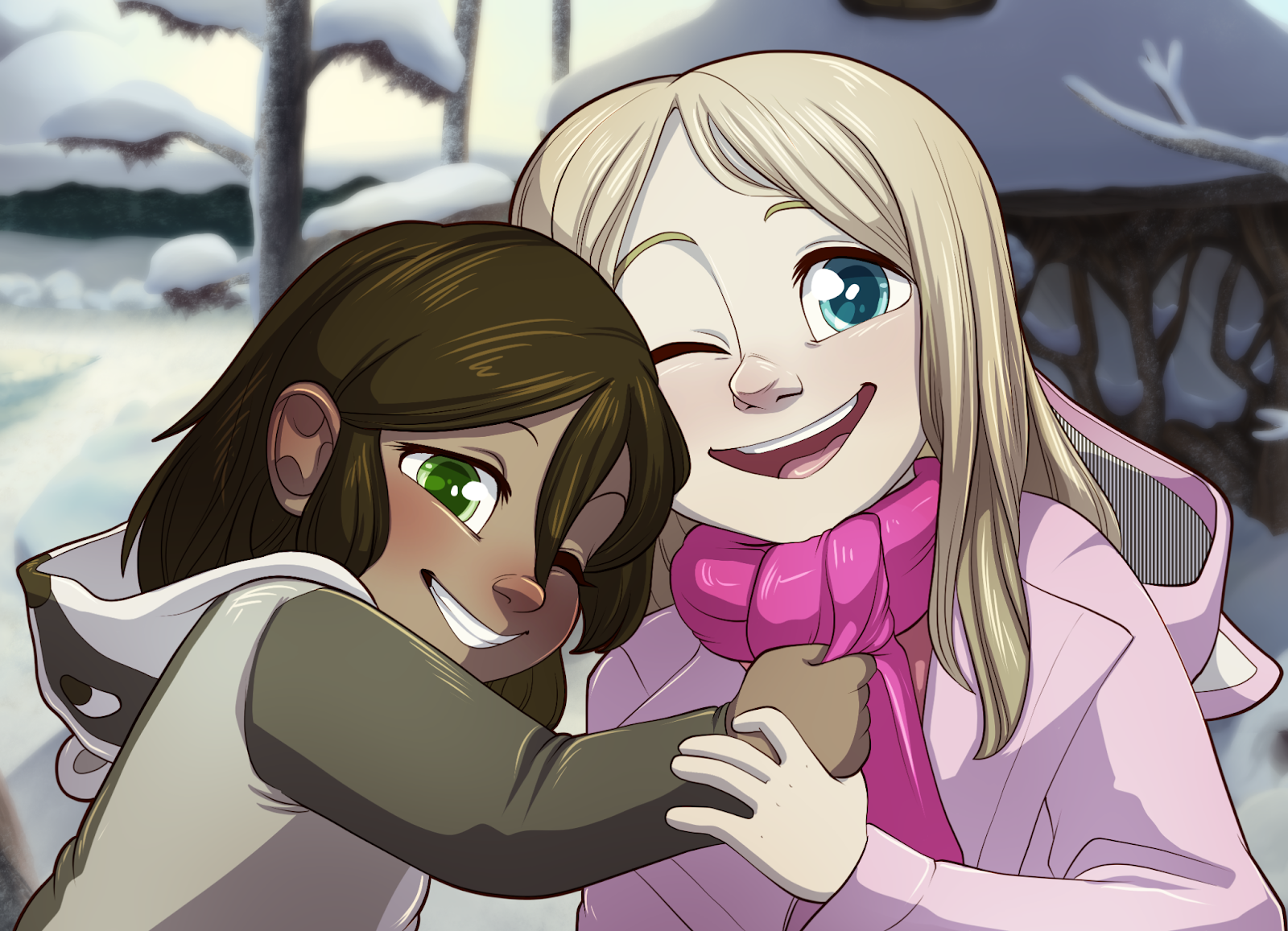 One Good Year for Anastasia
My friend's 6 year old daughter, whom I based Tamberlane on, has a fatal brain tumor and a prognosis of 1 year to live. I'm asking folks who love Tamberlane, if they're able, to throw a couple of dollars at their GoFundMe to give Anastasia a wonderful last year. Find out more here.
---
Transcript
BELFRY: So what's all this stuff?
HENRY: It's for you! Nora and I felt you'd need some supplies.
HENRY: There's bottles, nappies, blankies, toys...
HENRY: It's all in here!
HENRY: Or, well...
HENRY: ...it was.
BELFRY: Então, o quê é tudo isso?
HENRY: É pra você! Eu e Nora sentimos que você precisaria de uns suprimentos.
HENRY: Tem mamadeira, fraldas, cobertores, brinquedos...
HENRY: Tudo aqui dentro!
HENRY: Ou, bem...
HENRY: ...estava dentro.

Languages
Submit a Transcript