Author's Notes:
Honk honk!
---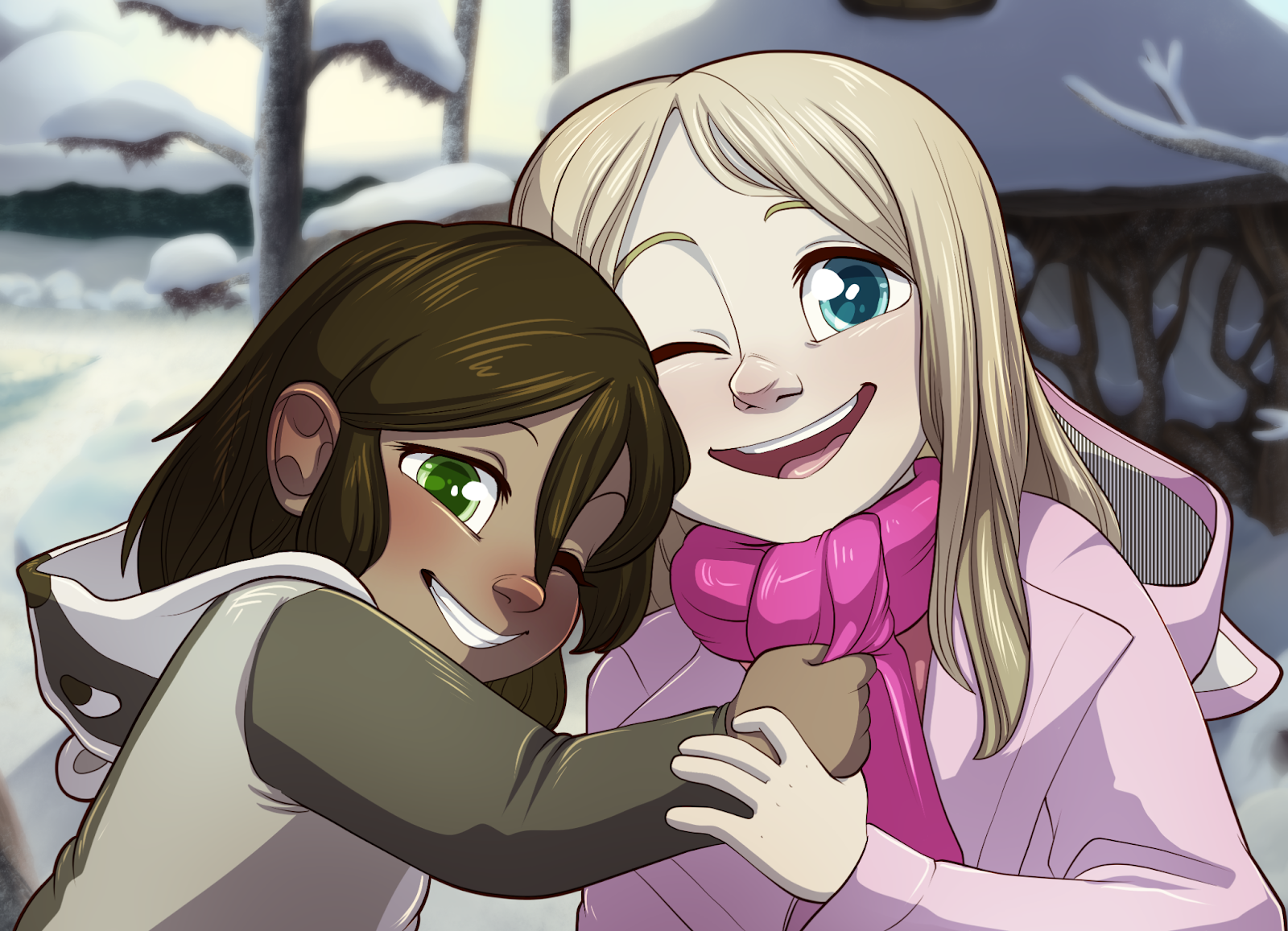 One Good Year for Anastasia
My friend's 6 year old daughter, whom I based Tamberlane on, has a fatal brain tumor and a prognosis of 1 year to live. I'm asking folks who love Tamberlane, if they're able, to throw a couple of dollars at their GoFundMe to give Anastasia a wonderful last year. Find out more here.
---
Transcript
BELFRY: You're all beat up...
BELFRY: And dirty.
BELFRY: And thin.
BELFRY: Where are your parents?
BELFRY: Do you even have parents?
BELFRY: Are they somewhere around here?
BELFRY: If you do have parents, they're very bad ones, aren't they.
BELFRY: Tu as plein de blessures... (beat up means "battu" in french bu i translate more like wounds)
BELFRY: Et sale.
BELFRY: Et maigre.
BELFRY: Où sont tes parents ?
BELFRY: Tu as bien des parents ?
BELFRY: Sont-il quelque part ici ?
BELFRY: Si tu as des parents, ils sont vraiment mauvais et méchant.

BELFRY: Você tá todo machucado...
BELFRY: E sujo.
BELFRY: E magro.
BELFRY: Cadê seus pais?
BELFRY: Você tem pais?
BELFRY: Eles estão por aqui?
BELFRY: Se você tem pais, eles são bem ruins, não são.

Languages
Submit a Transcript