Author's Notes:
Have a nice little break as we ease into the next scene!
---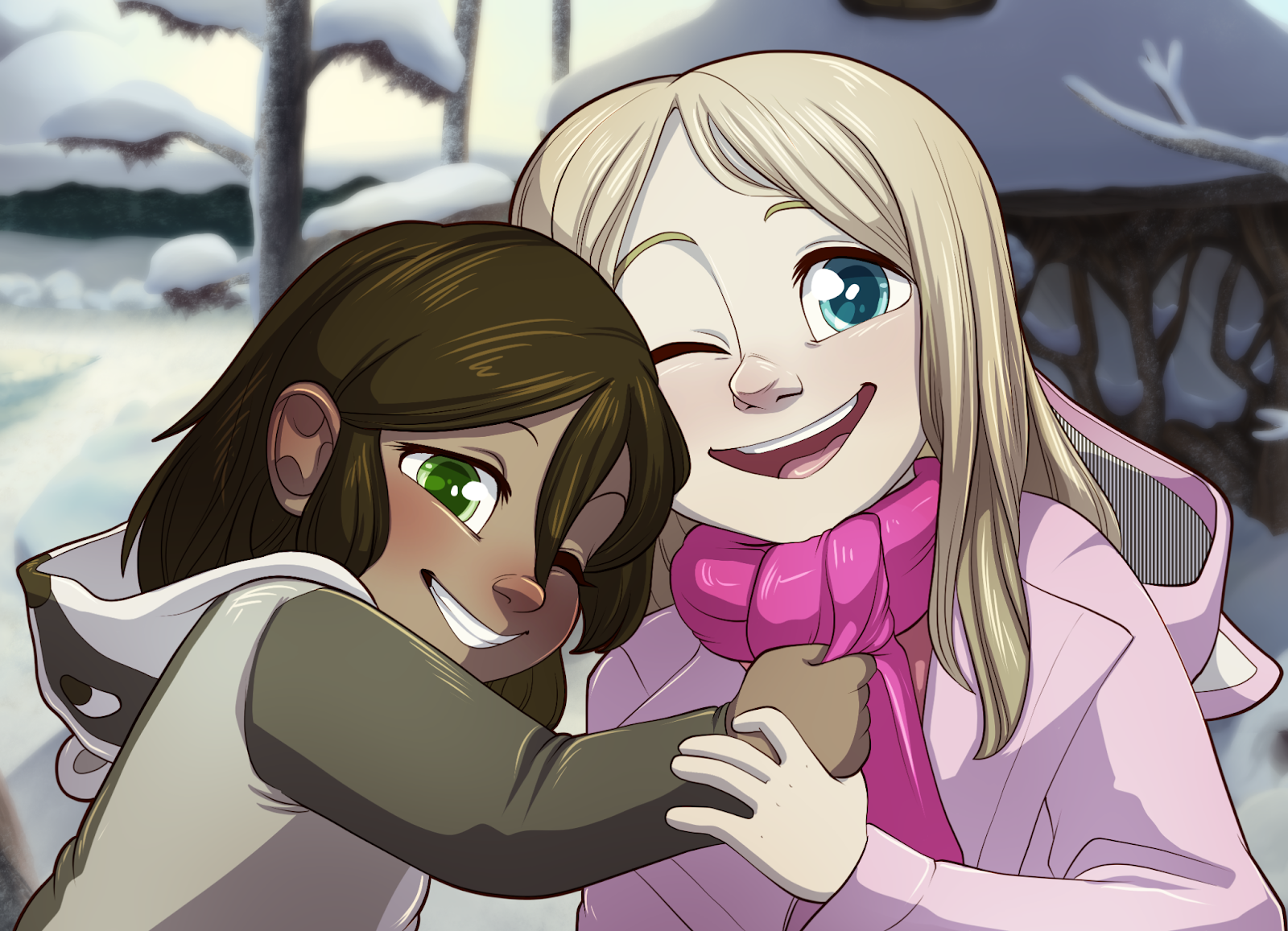 One Good Year for Anastasia
My friend's 6 year old daughter, whom I based Tamberlane on, has a fatal brain tumor and a prognosis of 1 year to live. I'm asking folks who love Tamberlane, if they're able, to throw a couple of dollars at their GoFundMe to give Anastasia a wonderful last year. Find out more here.
---
Transcript
Pocotó, pocotó, pocotó, pocotó, minha éguinha pocotó
Languages
Submit a Transcript