Author's Notes:
Some things are not meant for kiddo ears!
---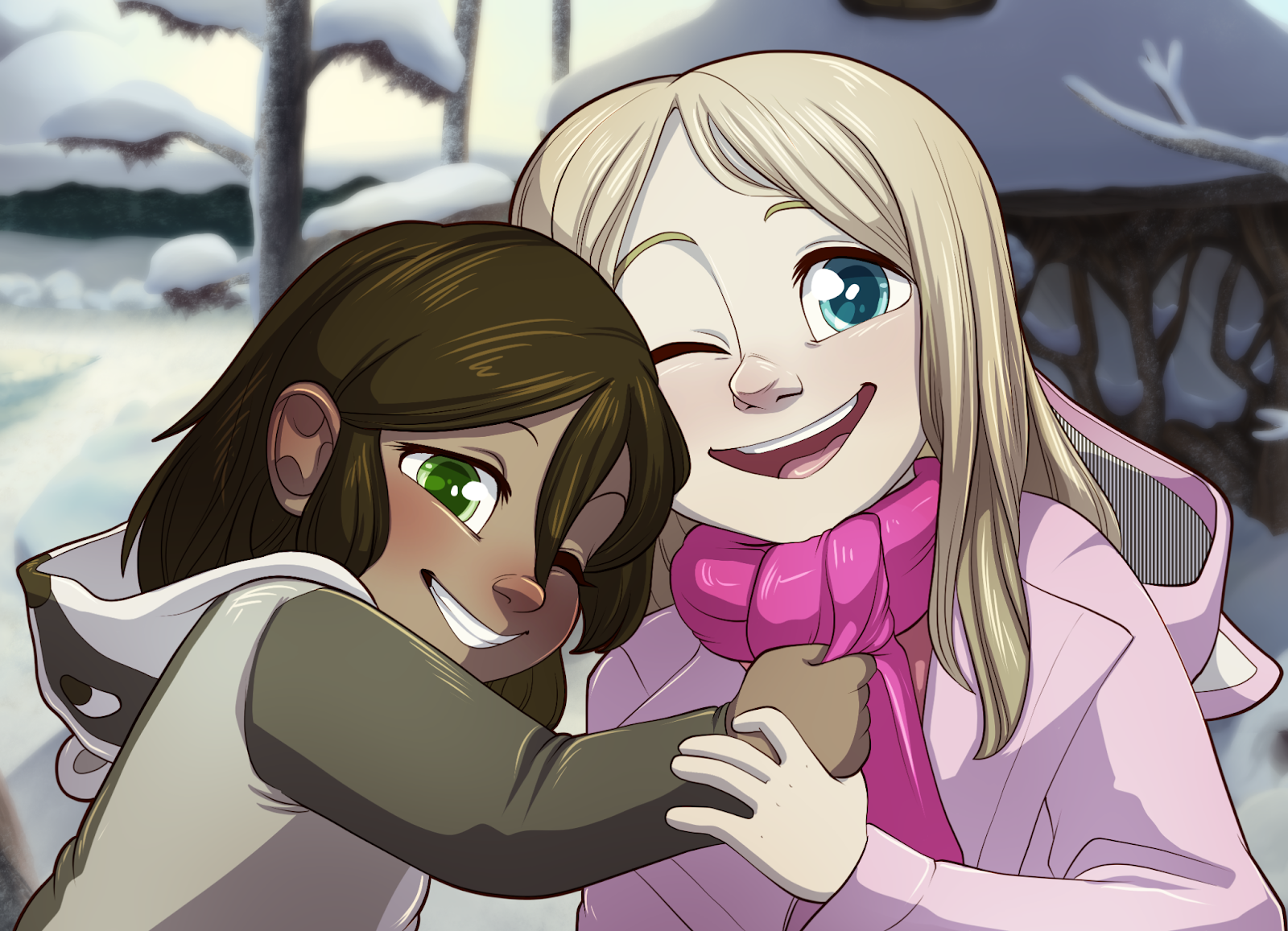 One Good Year for Anastasia
My friend's 6 year old daughter, whom I based Tamberlane on, has a fatal brain tumor and a prognosis of 1 year to live. I'm asking folks who love Tamberlane, if they're able, to throw a couple of dollars at their GoFundMe to give Anastasia a wonderful last year. Find out more here.
---
Transcript
AVERY: Someone needs to teach that little punk a lesson!
BELFRY: AVERY!
AVERY: A lesson in..Friendship! And kindness!
TAMBERLANE: I tried!
TAMBERLANE: But he didn't want a help.
AVERY: Alguém precisa dar uma lição pra aquele valentão!
BELFRY: AVERY!
AVERY: Uma lição sobre..Amizade! E generosidade!
TAMBERLANE: Eu tentei!
TAMBERLANE: Mas ele não queria uma ajuda.

Languages
Submit a Transcript