Author's Notes:
We all knew the cuteness could never last. I am not a kind god.
---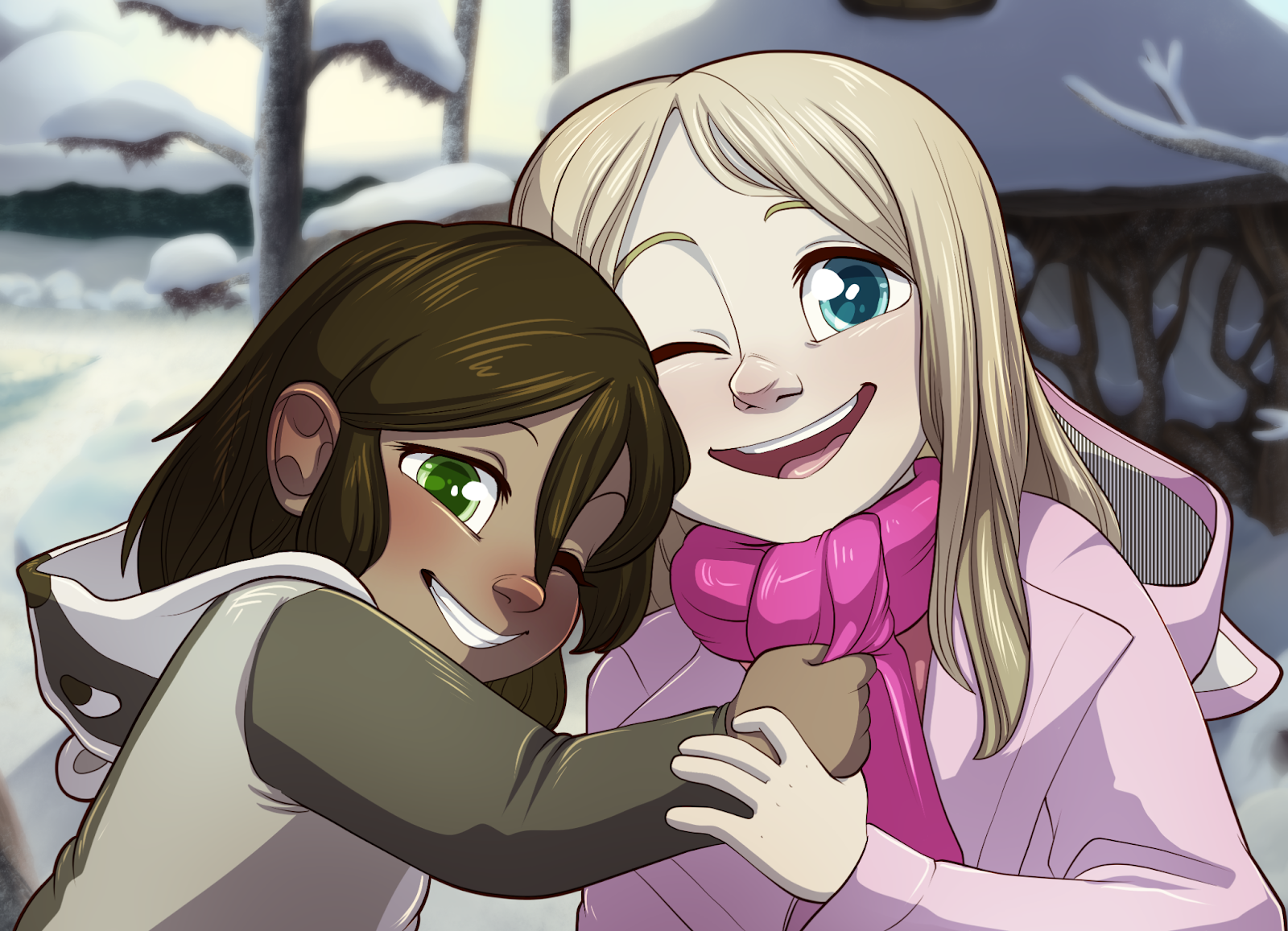 One Good Year for Anastasia
My friend's 6 year old daughter, whom I based Tamberlane on, has a fatal brain tumor and a prognosis of 1 year to live. I'm asking folks who love Tamberlane, if they're able, to throw a couple of dollars at their GoFundMe to give Anastasia a wonderful last year. Find out more here.
---
Transcript
BELFRY: Okay! That was...not what I remembered!
BELFRY: That wasn't a very good book, was it?
TAMBERLANE: nuh uh
BELFRY: Tamberlane? What's wrong?
TAMBERLANE: I'm a monster!
BELFRY: Oh, oh no, munchkin, no! Come on, then. Let's have a talk.
BELFRY: Ok! Isso...não foi o que eu me lembrava!
BELFRY: Esse não foi um livro muito bom, foi?
TAMBERLANE: nuh uh
BELFRY: Tamberlane? O que há de errado?
TAMBERLANE: Eu sou um monstro!
BELFRY: Oh, oh não, pimpolha, não! Vem aqui, então. Vamos conversar.

Languages
Submit a Transcript