Author's Notes:
BOOKS!!!
---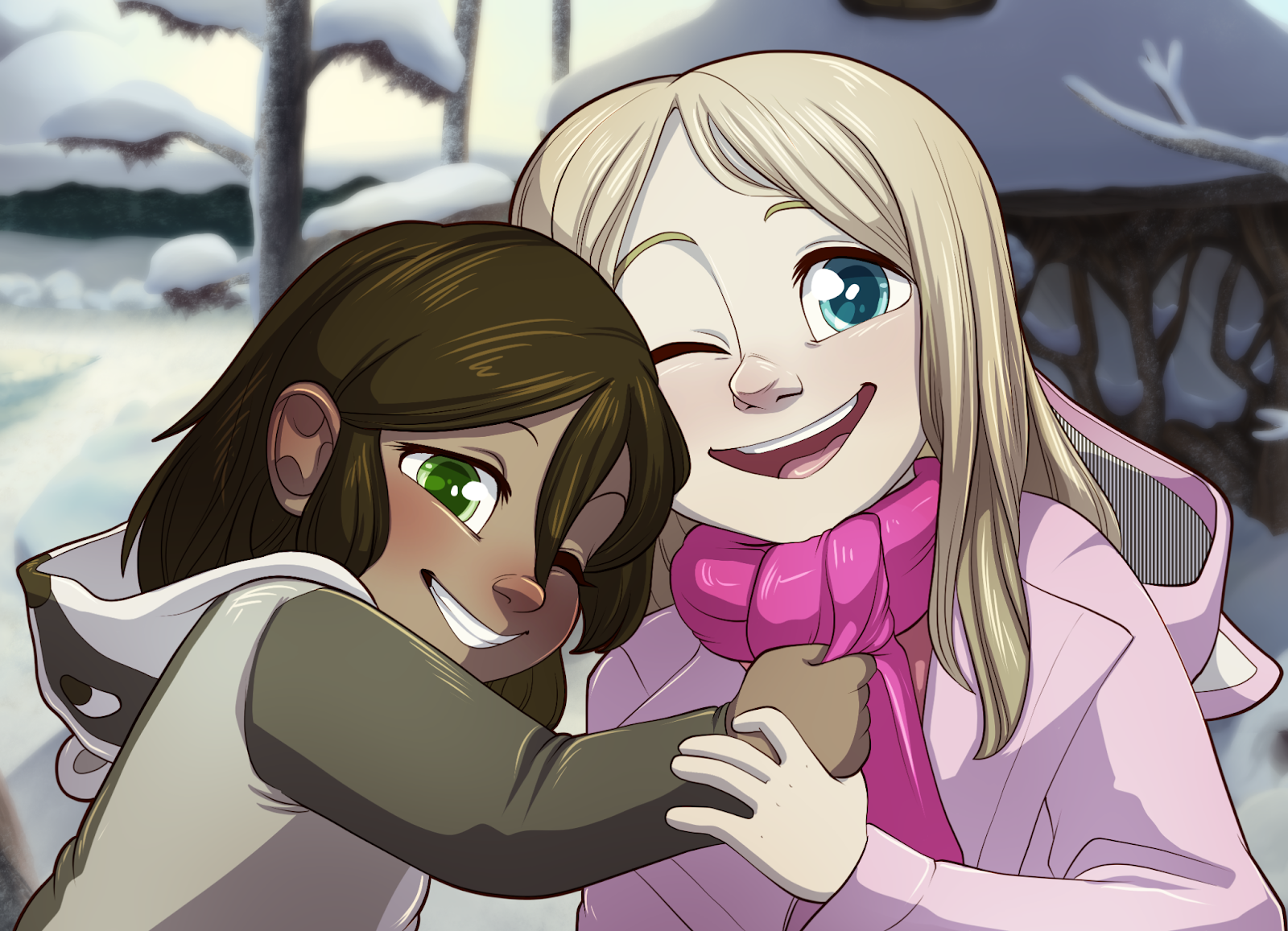 One Good Year for Anastasia
My friend's 6 year old daughter, whom I based Tamberlane on, has a fatal brain tumor and a prognosis of 1 year to live. I'm asking folks who love Tamberlane, if they're able, to throw a couple of dollars at their GoFundMe to give Anastasia a wonderful last year. Find out more here.
---
Transcript
BELFRY: Tamberlane is awfully quiet right now... she must still be upset.
BELFRY: Yup, still upset. Quick, Belfry, think of something!
BELFRY: Gotta cheer her up, come on, think!
BELFRY: BOOKS!
TAMBERLANE: Books...?

BELFRY: A Tamberlane está bastante quieta agora... ela ainda deve estar triste.
BELFRY: É, ainda triste. Rápido, Belfry, pensa em alguma coisa!
BELFRY: Tenho que animar ela, qualé, pensa!
BELFRY: LIVROS!
TAMBERLANE: Livros...?

Languages
Submit a Transcript