Author's Notes:
That sure is a terrifying ghost.
---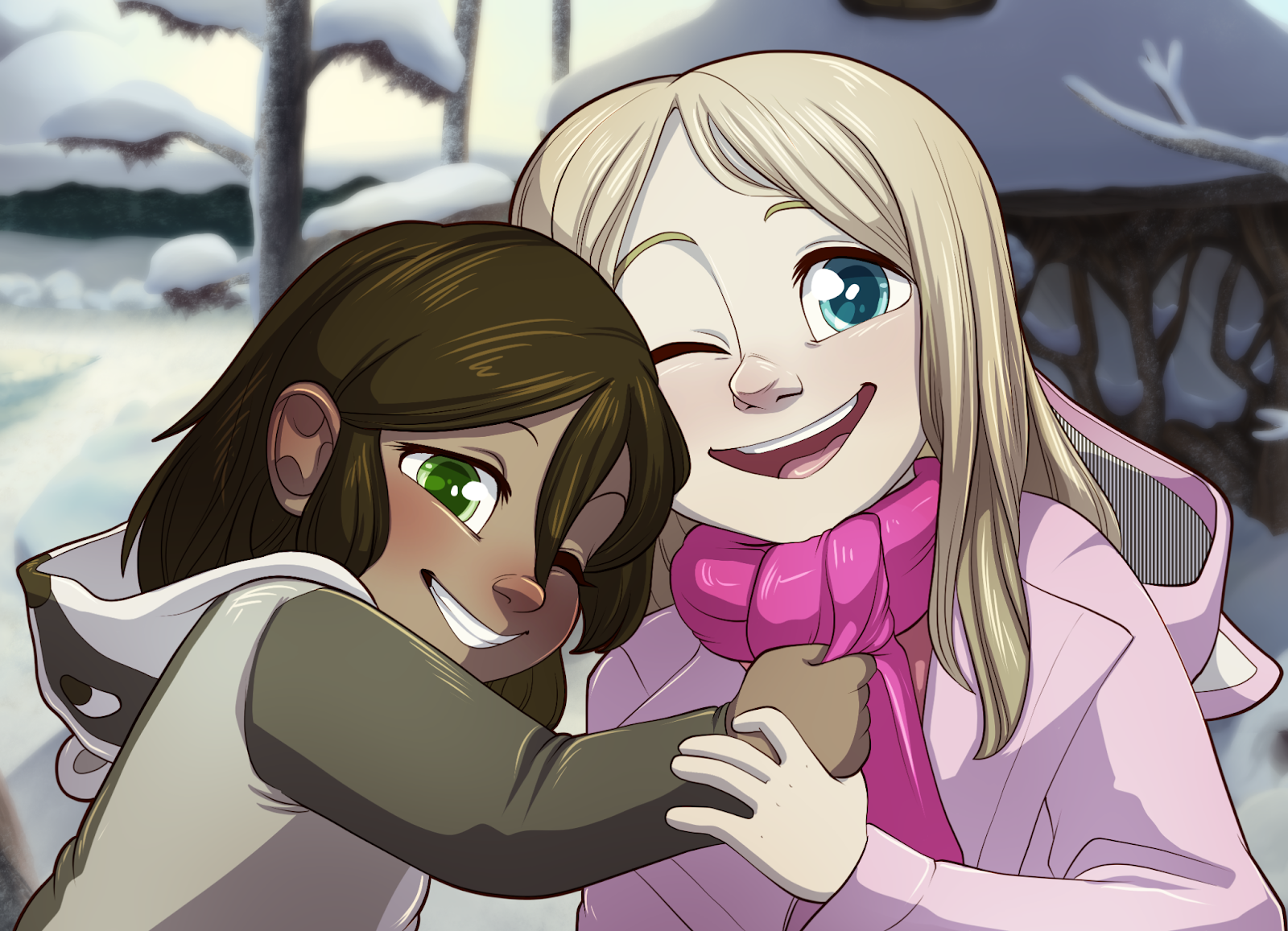 One Good Year for Anastasia
My friend's 6 year old daughter, whom I based Tamberlane on, has a fatal brain tumor and a prognosis of 1 year to live. I'm asking folks who love Tamberlane, if they're able, to throw a couple of dollars at their GoFundMe to give Anastasia a wonderful last year. Find out more here.
---
Transcript
[SFX: AAGGHH]
BELFRY: OWOWOW MY LEG!
BELFRY: I'm gonna die
GHOST: Awawawa?
BELFRY: STAY BACK, GHOST! I don't want to hurt you!
BELFRY: PLEASE DON'T HURT ME!
GHOST: beezwohn bahwee?
[SFX: AAGGHH]
BELFRY: AIEAIEAIE MA JAMBE !
BELFRY: Je vais mourir
GHOST: Aieaieaie ?
BELFRY: RESTE LOIN, FANTOME ! Je ne veux pas te faire du mal !
BELFRY: S'IL TE PLAIT NE ME FAIT PAS DE MAL !
GHOST: plaime pamale ?

[SFX: AAGGHH]
BELFRY: AIAIAI MINHA PERNA!
BELFRY: Eu vou morrer
FANTASMA: Awawawa?
BELFRY: PRA TRÁS, FANTASMA! Eu não quero te machucar!
BELFRY: NÃO ME MACHUCA POR FAVOR!
FANTASMA: wuwewawuca buvawoh?

Languages
Submit a Transcript