Author's Notes:
Please Note: If you choose to do a custom pledge, you will not be assigned to a tier and may miss out on rewards! If you want a tier's rewards, you must sign up for that tier and then edit your pledge to be higher, if that's what you want to do.
Not down to support on Patreon? You can buy me a cup of coffee here!
Thanks for letting me take a moment of your time! I really appreciate it. Even if you can't or don't want to support me financially it still means the world to me that you read my comic. Thank you for everything!!
And with that, I leave you to begin... Chapter 4...!
---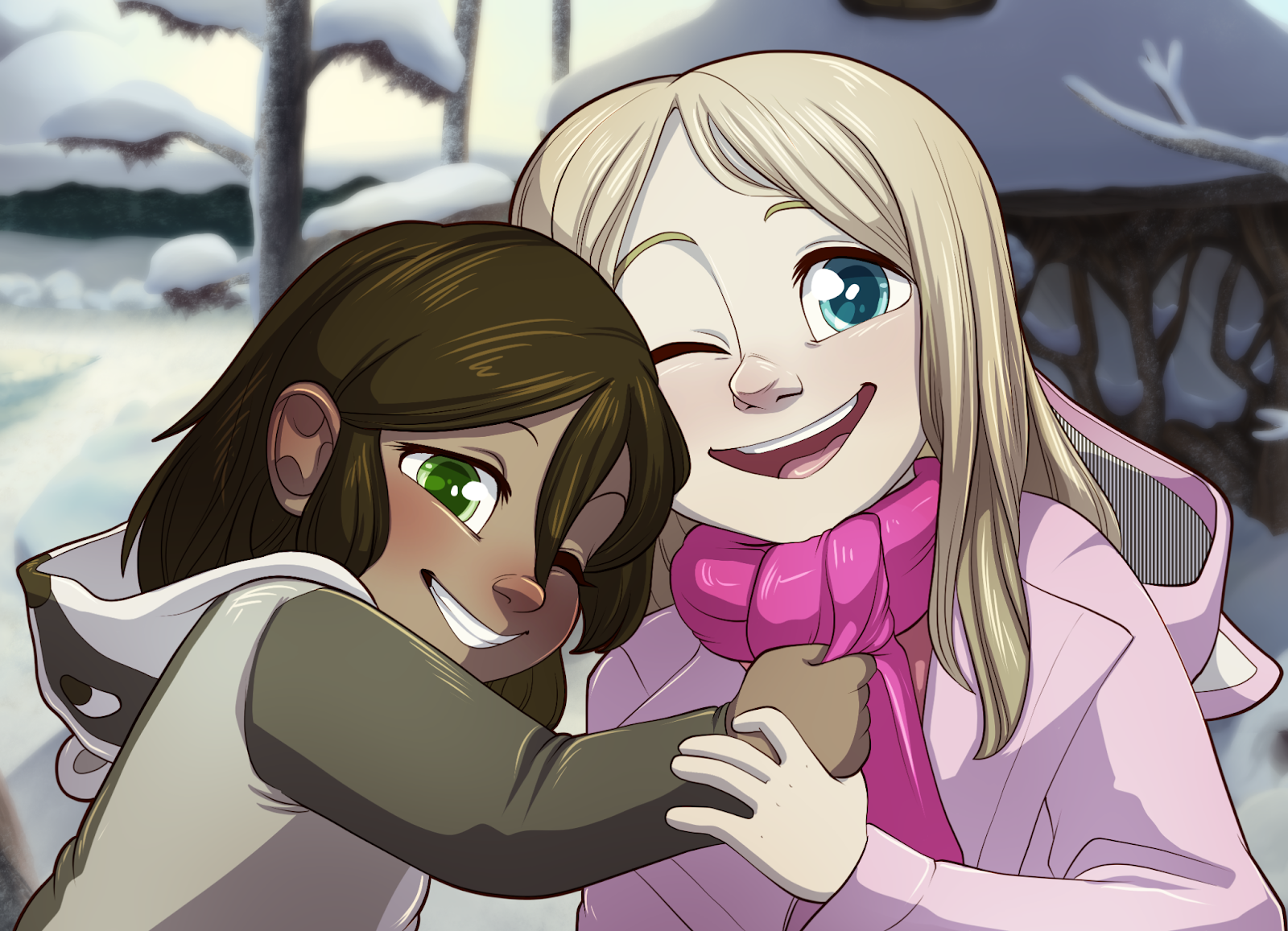 One Good Year for Anastasia
My friend's 6 year old daughter, whom I based Tamberlane on, has a fatal brain tumor and a prognosis of 1 year to live. I'm asking folks who love Tamberlane, if they're able, to throw a couple of dollars at their GoFundMe to give Anastasia a wonderful last year. Find out more here.
---
Submit a Transcript