Author's Notes:
Today's comic is written by me and drawn by Leah Briere for the Chapter 3 book. Go check out her comic at LazJones.com and support her Patreon for lots more wonderful content!
Tamberlane is currently on break until I have 10 pages of buffer! Want to keep track of what's being worked on? You can check out the Tamberlane Team's Airtable here, which has the status of a bunch of pages for ya! This will continue to be maintained after the break (just like it existed before the break, but I never thought to share it XD)
Thanks for your patience! Pledge $5 or more for content in the meantime, and to watch me work on pages during the weekday.
---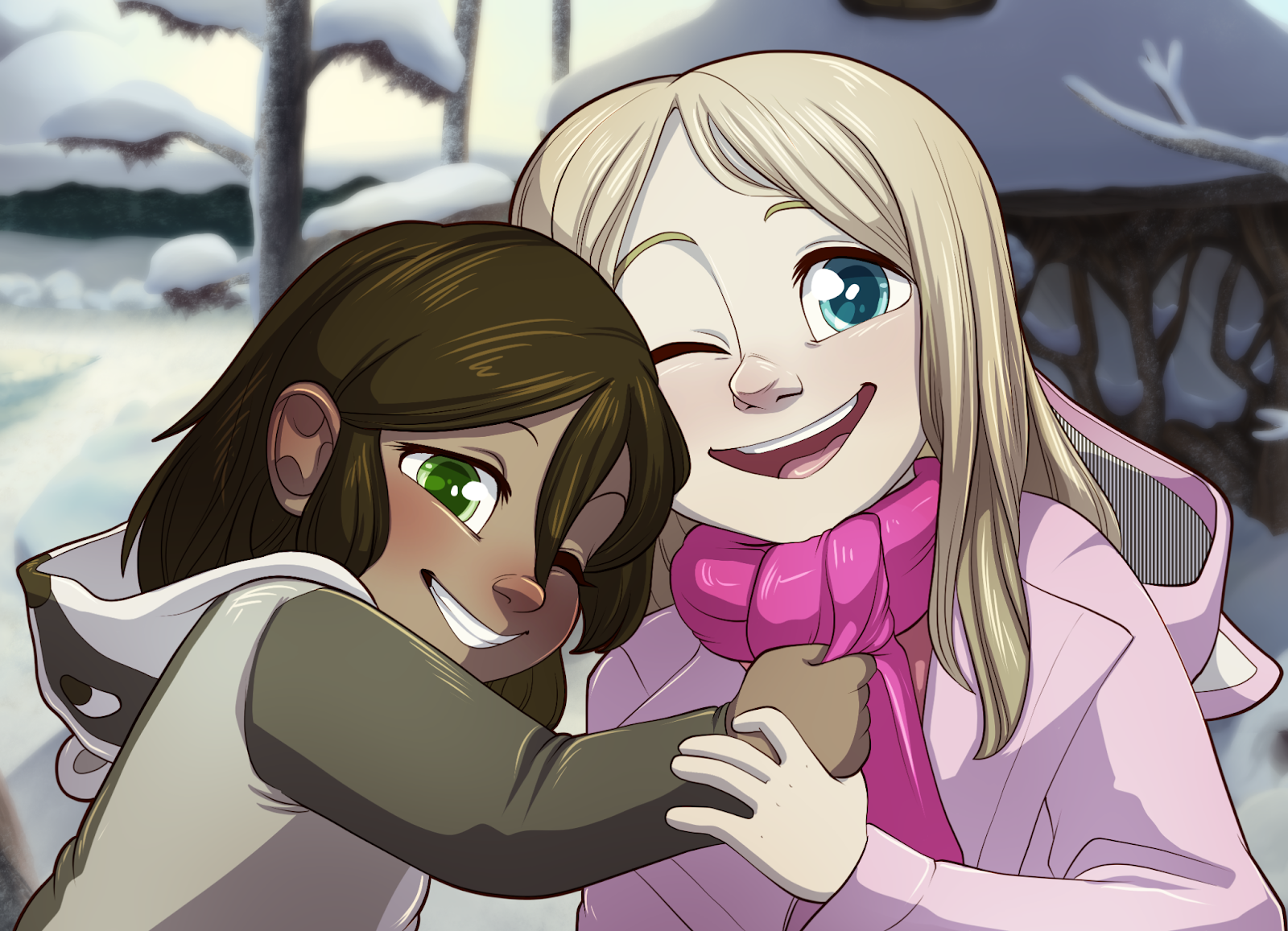 One Good Year for Anastasia
My friend's 6 year old daughter, whom I based Tamberlane on, has a fatal brain tumor and a prognosis of 1 year to live. I'm asking folks who love Tamberlane, if they're able, to throw a couple of dollars at their GoFundMe to give Anastasia a wonderful last year. Find out more here.
---
Transcript
BELFRY: And...
BELFRY: DONE!

BELFRY: E...
BELFRY: PRONTO!
Languages
Submit a Transcript