Author's Notes:
Today's comic is written by me and drawn by Leah Briere for the Chapter 3 book. Go check out her comic at LazJones.com and support her Patreon for lots more wonderful content!
Tamberlane is currently on break until either May 18th or I have 10 pages of buffer, whichever comes last! Thanks for your patience, and check out the patreon for content in the meantime.
---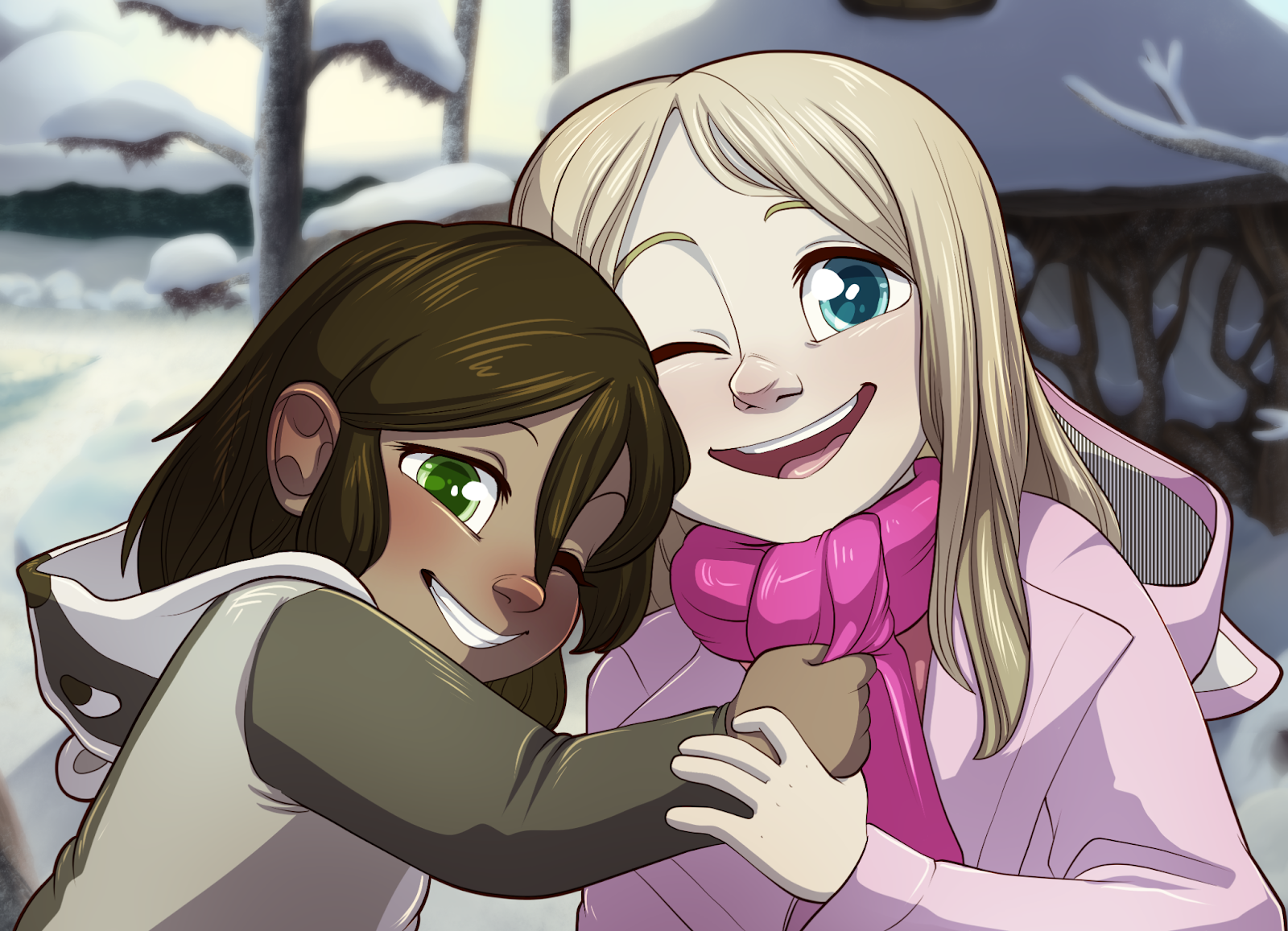 One Good Year for Anastasia
My friend's 6 year old daughter, whom I based Tamberlane on, has a fatal brain tumor and a prognosis of 1 year to live. I'm asking folks who love Tamberlane, if they're able, to throw a couple of dollars at their GoFundMe to give Anastasia a wonderful last year. Find out more here.
---
Transcript
BRIAR: Look!
WALTER: Good job, Briochka!
BELFRY: Stupid not-adopted Briar...
BELFRY: Papochka loves her more than me...

BRIAR: Olha!
WALTER: Bom trabalho, Briochka!
BELFRY: Briar não-adotada idiota...
BELFRY: Papochka ama ela mais que eu...
Languages
Submit a Transcript