Author's Notes:
PLEASE ENJOY THIS BEAUTIFUL! WONDERFUL! COMMISSION!!! OF MY BABIES PARSLEY AND MARIE AFTER THEY GROW UP!!!!!! Thank you Leah Briere!!! ;3;
Check out Leah's stuff below, she is also open for commissions!
I also come bearing great news! I am feeling much better and Tamberlane will resume again on the 9th! Thank you all for your patience and support! <3
---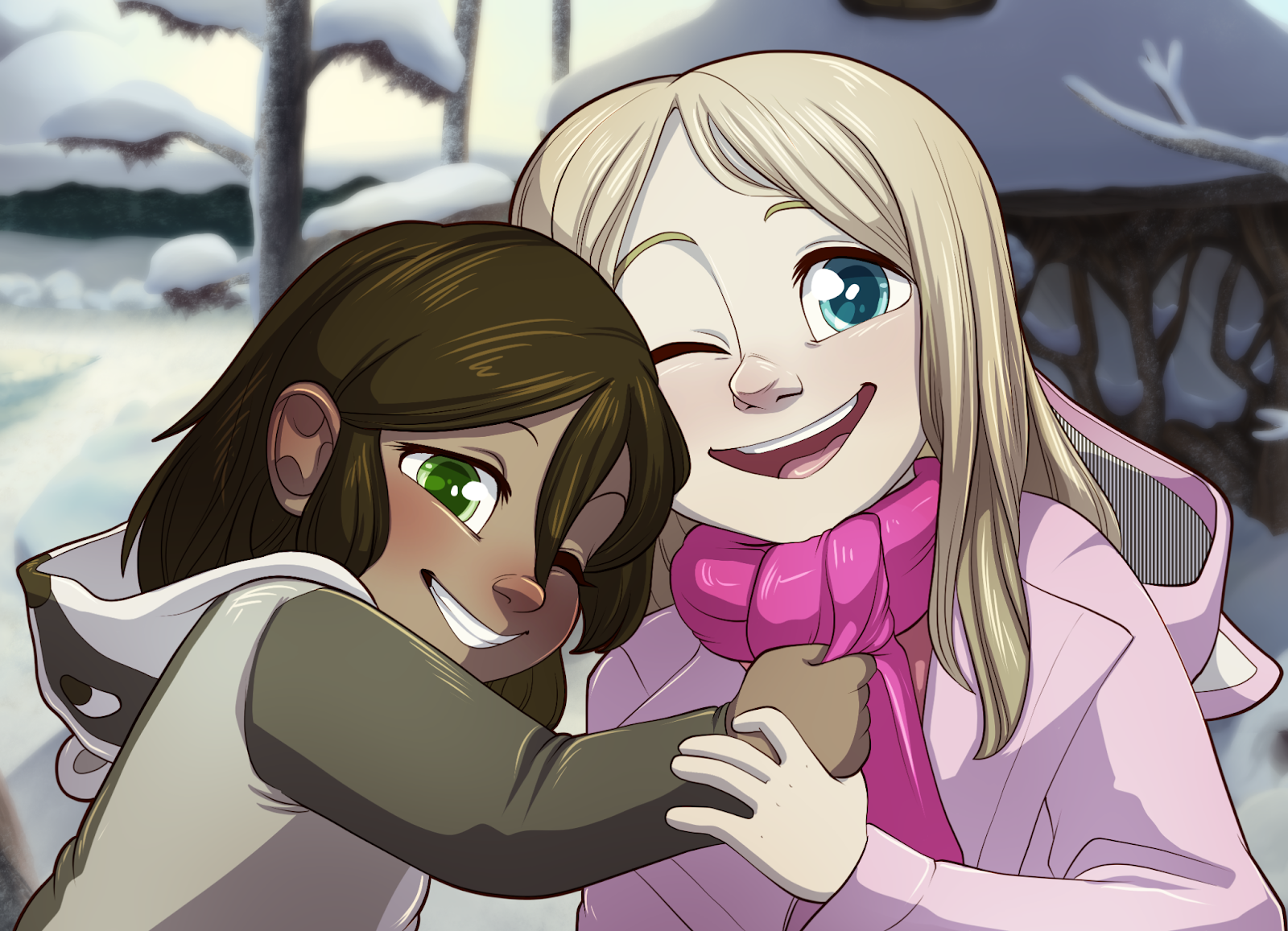 One Good Year for Anastasia
My friend's 6 year old daughter, whom I based Tamberlane on, has a fatal brain tumor and a prognosis of 1 year to live. I'm asking folks who love Tamberlane, if they're able, to throw a couple of dollars at their GoFundMe to give Anastasia a wonderful last year. Find out more here.
---
Submit a Transcript